Food Stamp SNAP Program License
Business licenses and permits protect your customers and show them your business meets federal and state regulations. CorpNet can research and process a Food Stamp SNAP Program license for you, which helps you avoid penalties and keep your business in compliance.
Navigating Licensure Can Be Tricky
Let CorpNet take care of the research and paperwork for you.
Whether you run a small grocery store or farmer's market stand, accepting food stamps can increase your sales and help you succeed as a small business. Before you can start accepting food stamps, though, you'll need a food stamp license, which falls under Agriculture Licenses.
How to Qualify
To qualify as a store in the Supplemental Nutrition Assistance Program (SNAP) or to be able to accept food stamps, you must sell at least three varieties of food in each of these food groups:
meat, poultry or fish
bread or cereal
vegetables or fruits
dairy products
Additionally, more than half of all your retail sales should come from these eligible staple foods. Please note that these don't include coffee, tea, candy, soft drinks, snack foods, or certain other ready-to-eat items.
Once you have your SNAP license or food stamp license approved, customers can use SNAP food stamps to buy any food item, with the exclusion of food that is sold hot or ready to be eaten in the store like restaurant food.
As a SNAP vendor with the appropriate business license, you cannot accept food stamps for purchases of non-food items, including alcohol, cigarettes, medicine, pet food, paper goods, or other household products. You also can't give cash back on a purchase made with food stamps, nor give cash refunds.
Applying for Your Food Stamp License
The process for applying for a SNAP license is simple. Start by applying for a USDA account, which just takes a few minutes. Next, once you've established that you qualify to accept SNAP based on what you sell, apply online for your food stamp license. You can check the status of your application online at any time, but in general, you can expect the process to take about 45 days.
Make sure you check your state's specific business licenses, permits & tax laws to ensure you've done everything you need to in order to qualify for your food stamp license.
Once you're set up, you can choose to accept food stamps via EBT (Electronic Benefits Transfer) if you already have a credit or debit card terminal. This makes it simple to process food stamp transactions wirelessly, which may increase your number of customers.
Accepting food stamps and being a SNAP vendor can greatly expand your business.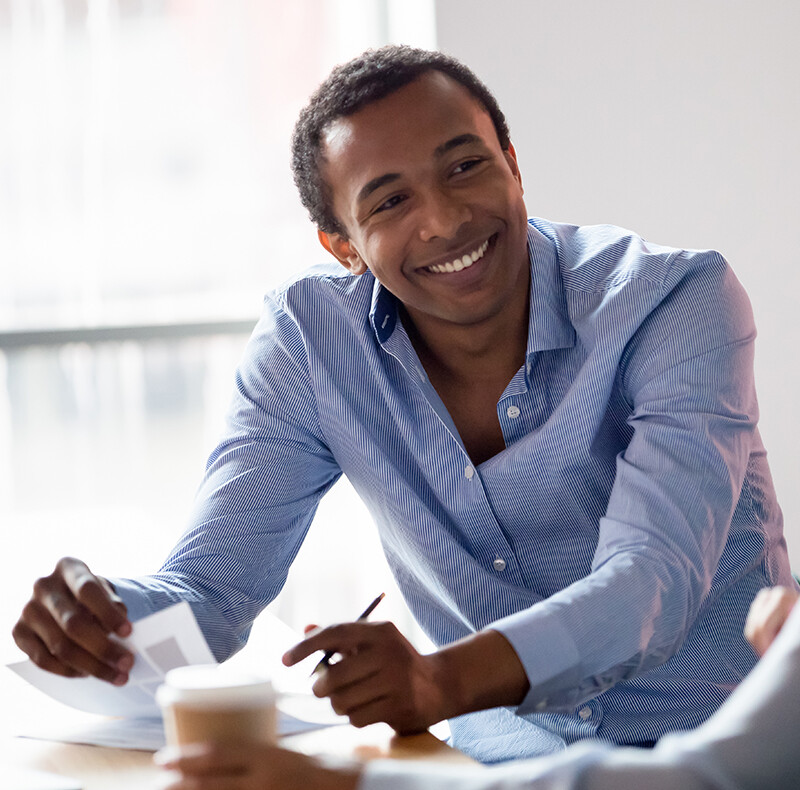 We'll Help You Discover Which Licenses and Permits You Need
Being licensed by the agency shows your customers that you meet federal and state regulations for safety, cleanliness, and honesty, which helps them trust your business.
We do the research and take out the guesswork so you know exactly which licenses or permits your business needs.
We provide the paperwork and instructions on how to file it, so it's ready to be filed.
We'll file the paperwork for you with the appropriate agency, so you don't have to lift a finger!