Going Out Of Business License
Business licenses and permits protect your customers and show them your business meets federal and state regulations. CorpNet can research and process a going out of business license for you, which helps you avoid penalties and keep your business in compliance.
Navigating Licensure Can Be Tricky
Let CorpNet take care of the research and paperwork for you.
It's sad but true: companies go out of business. The reasons are many: some simply can't make enough to pay their bills. Other business owners might decide to retire or move into a different industry. Whatever the reason, if you started a business that is now closing, you likely have inventory, supplies, and equipment that you no longer need.
If that's the case, you can consider holding a Going Out of Business Sale. You've seen these liquidation sales: companies like Borders, which filed for bankruptcy several years ago, sold everything left in its stores and slashed prices until the last book and counter were sold. This can be a great way to raise funds and pay off any remaining creditors you owe, as well as help you get rid of any inventory or supplies you don't need once you close down.
There are different types of going out of business sales, including:
Salvage sale
Fire sale
Loss-of-lease sale
trustee sale
Auction
Each of these types of sales will require a going out of business license, and may possibly require other types of business licenses, so be sure to check with your state's business licenses, permits & tax board to see if you need others.
Requirements for a Going Out Of Business License
In your business license, you will be required to provide the location and date for the sale, as well as what type of sale it will be. You may also be asked for the complete inventory, which may take you some time to compile. A chief appraiser may come to your business to confirm the inventory list. Don't forget the tools, machines, storage, and equipment you used to run your business, as you can sell that as well.
There is a fee you will need to pay along with your going out of business license.
Keep in mind that, by law, you cannot advertise your sale as "going out of business" unless all of your locations are indeed shutting down.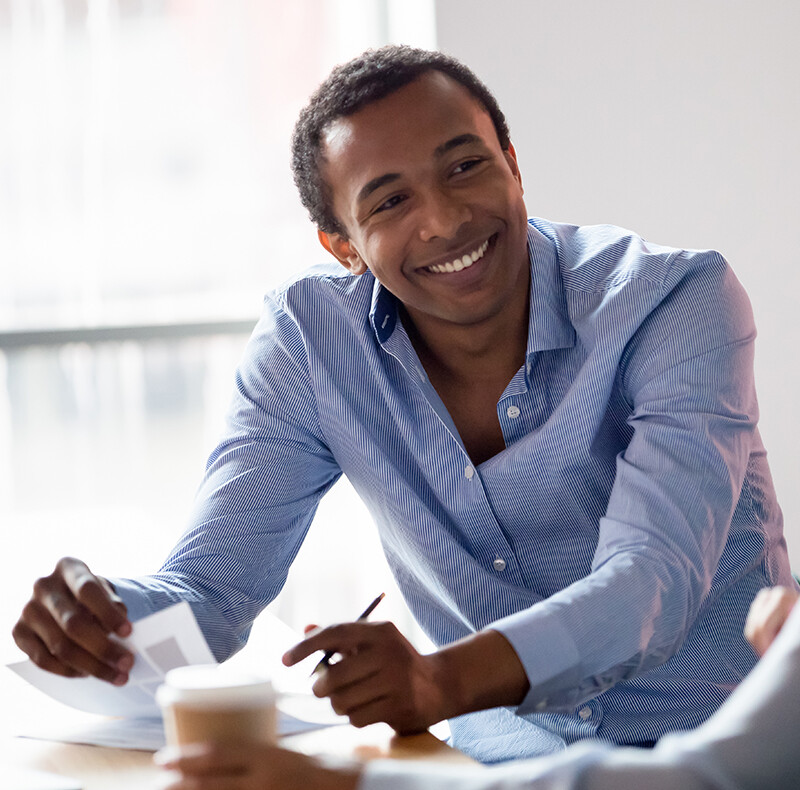 We'll Help You Discover Which Licenses and Permits You Need
Being licensed by the agency shows your customers that you meet federal and state regulations for safety, cleanliness, and honesty, which helps them trust your business.
We do the research and take out the guesswork so you know exactly which licenses or permits your business needs.
We provide the paperwork and instructions on how to file it, so it's ready to be filed.
We'll file the paperwork for you with the appropriate agency, so you don't have to lift a finger!