Health Club and Spa License
Business licenses and permits protect your customers and show them your business meets federal and state regulations. CorpNet can research and process a health club and spa license for you, which helps you avoid penalties and keep your business in compliance.
Navigating Licensure Can Be Tricky
Let CorpNet take care of the research and paperwork for you.
Plan to start a business as a health club or spa? You'll need a health club/spa license before you start operating. There are actually many types of companies that require one of these business licenses, including:
Health club
Gym
Spa
Sports club
Tennis club
Racquetball court
Martial arts studio
If you're not sure whether your facility needs a spa license. contact your business licenses, permits & tax board to find out.
Additionally, you may need other types of business licenses to open your business, like a business tax license or certificate of authority.
Checklist for Spas and Health Clubs
When applying for your health club license, there are several things you'll need to submit along with the application. First, your state may require a Certificate of Deposit for a minimum amount of money. Your state may also require a Letter of Credit or Bond. These items may be presented with your health club/spa license application to prove that you are financially solvent and can afford to open and operate a business in this industry.
You may also be asked for:
Proof of insurance
Sample membership contracts
Financial statements
A site plan
Inspection of the premises
There are other requirements you will need to agree to when you sign your spa license. One is that, if you offer recurring memberships, you provide the ability to easily cancel membership and services. You cannot penalize a member who wishes to cancel a membership unless he violates your membership policy (i.e. you require a one-year contract and he wants to end it after 3 months).
Make sure to keep your health club/spa license up to date and renew it as required to avoid potential fees.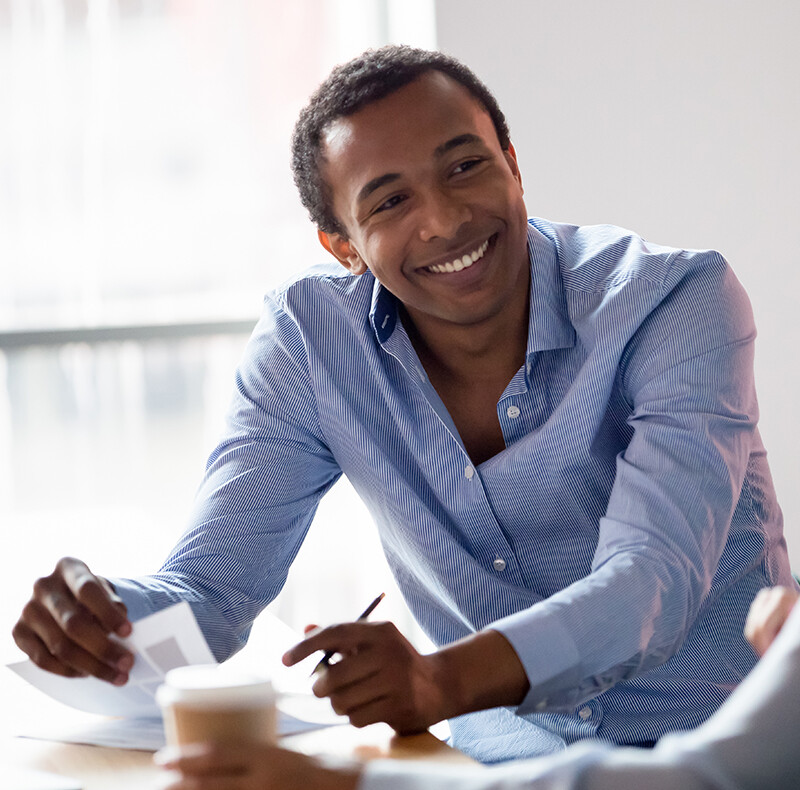 We'll Help You Discover Which Licenses and Permits You Need
Being licensed by the agency shows your customers that you meet federal and state regulations for safety, cleanliness, and honesty, which helps them trust your business.
We do the research and take out the guesswork so you know exactly which licenses or permits your business needs.
We provide the paperwork and instructions on how to file it, so it's ready to be filed.
We'll file the paperwork for you with the appropriate agency, so you don't have to lift a finger!