Health License
Business licenses and permits protect your customers and show them your business meets federal and state regulations. CorpNet can research and process a health license for you, which helps you avoid penalties and keep your business in compliance.
Navigating Licensure Can Be Tricky
Let CorpNet take care of the research and paperwork for you.
It should be your number one goal to ensure your customers feel like your business is sanitary, safe, and healthy. That applies whether you start a business as a beauty salon, pest control company, landscaping business, or any other type of business.
Your state has regulations in place that ensure that you meet its standards for health and safety. That's why many businesses require one or more types of health licenses.
Say for example you want to start a butcher shop. To ensure that you are cutting the meat with sanitary knives and disposing of your waste in a way that prevents the disease from spreading, your state business licenses, permits & tax agency require you to have a meat license. Having your business on file helps the business license division to keep an eye on you and check in with periodic inspections to make sure you're always acting in the best interest of your customers. After all, being unsanitary could make your customers sick, which would drive away new business.
Your Responsibility As a Business Owner
When you start a business, it's your job to find out what business or health licenses you need. You may, in fact, need more than one. Talk to your business license experts to find out what is required and what you need to do to get these licenses approved. You may need additional training or education to get certain licenses or take a test for others.
Knowing what's expected of you upfront can help you expedite the process of securing your health licenses and get you on the path to running your new business.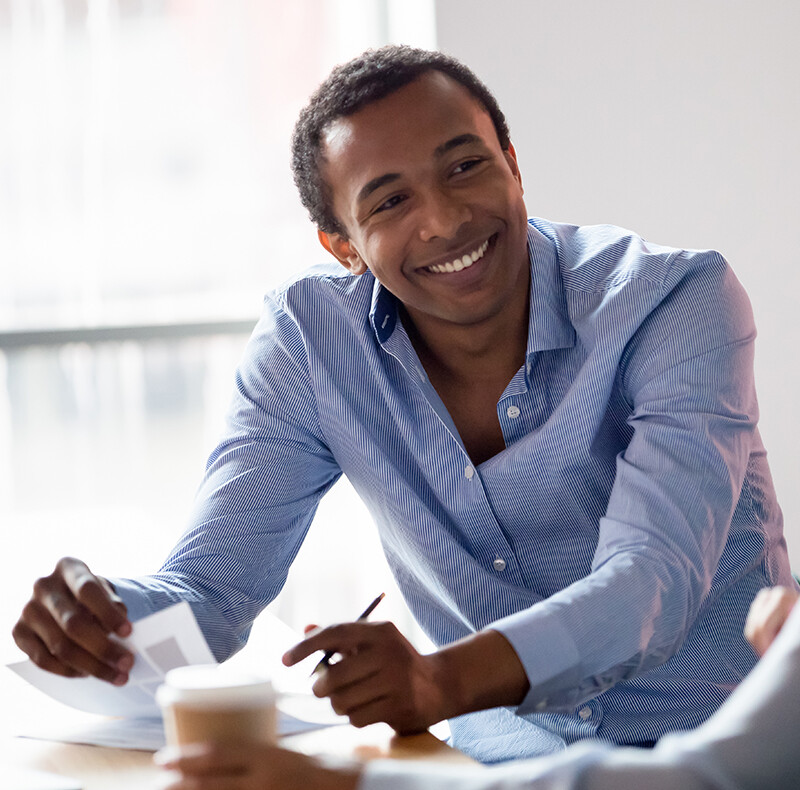 We'll Help You Discover Which Licenses and Permits You Need
Being licensed by the agency shows your customers that you meet federal and state regulations for safety, cleanliness, and honesty, which helps them trust your business.
We do the research and take out the guesswork so you know exactly which licenses or permits your business needs.
We provide the paperwork and instructions on how to file it, so it's ready to be filed.
We'll file the paperwork for you with the appropriate agency, so you don't have to lift a finger!