High Pile Combustible Stock License
Business licenses and permits protect your customers and show them your business meets federal and state regulations. CorpNet can research and process a high pile combustible stock license for you, which helps you avoid penalties and keep your business in compliance.
Navigating Licensure Can Be Tricky
Let CorpNet take care of the research and paperwork for you.
If you start a business that involves the storage of any type of combustible material stacked upon itself, you need to first get a high pile combustible stock license from your city's business license agency.
Start by finding out what the height requirements your state considers high pile combustible stock to start at. If it's under a certain height — for many states, that's 12 feet high — you may need a building license different than the high pile combustible stock license.
How Will You Store the Combustible Stock?
Before your high pile combustible stock license can be approved, you may need to submit plans for how you plan to store the items, and what items you will store. Your state may require information on:
Floor plans of the building with dimensions and locations of the high pile areas
The distance of clearance between the piles and the sprinkler deflector
Aisle dimensions between each array of stock
Types of fire suppression and detection
Whether your combustible stock is stored in cartons, cardboard boxes, or crates, if it exceeds a certain height being stocked on top of each other, you need a high pile combustible stock license.
Why You Need a High Pile Combustible Stock License
You know that the materials you work with are flammable, and therefore hazardous. Your state or city business license bureau wants to record the details of what you're working with in case there is an accident or fire, and therefore requires certain business licenses, permits & tax documents to keep track of you. Having a high pile combustible stock license on file can help the agency keep track of what you have on site, and ensure it meets their standards for safety.
The licensing agency wants to ensure that you have taken the necessary safety precautions to ensure that should a fire occur, you have sprinklers, fire detection, and an alarm in place to notify the authorities immediately. This can reduce the damage a fire can do, and protect you, your staff, and innocent bystanders.
So, not only does not having a license make you noncompliant, it also puts you and others at risk of possible danger. Make sure you have your high pile combustible stock license reviewed and approved prior to storing your combustible products.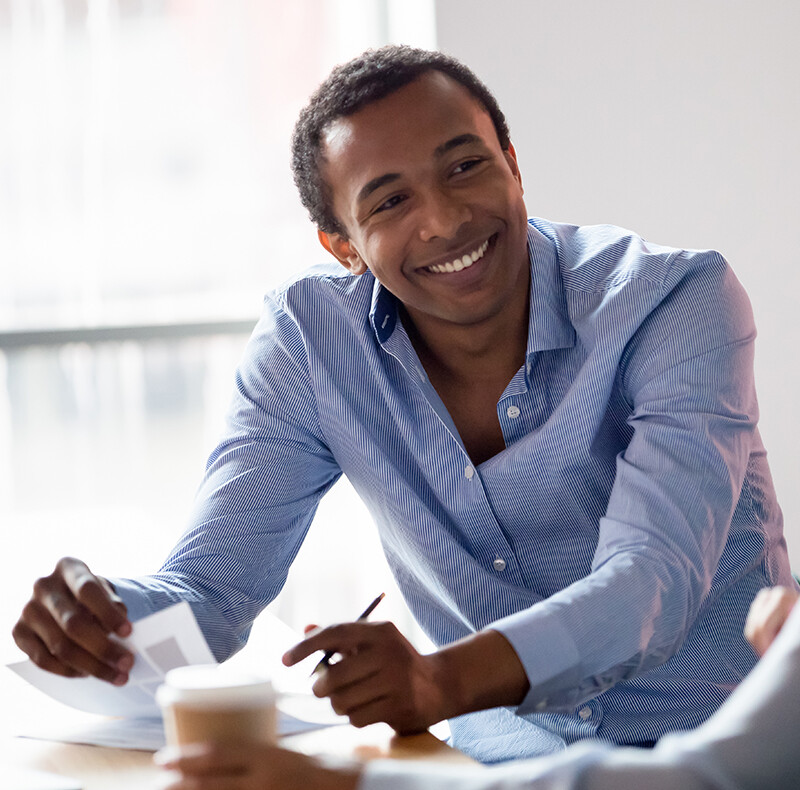 We'll Help You Discover Which Licenses and Permits You Need
Being licensed by the agency shows your customers that you meet federal and state regulations for safety, cleanliness, and honesty, which helps them trust your business.
We do the research and take out the guesswork so you know exactly which licenses or permits your business needs.
We provide the paperwork and instructions on how to file it, so it's ready to be filed.
We'll file the paperwork for you with the appropriate agency, so you don't have to lift a finger!