Holiday Sales License
Business licenses and permits protect your customers and show them your business meets federal and state regulations. CorpNet can research and process a holiday sales license for you, which helps you avoid penalties and keep your business in compliance.
Navigating Licensure Can Be Tricky
Let CorpNet take care of the research and paperwork for you.
On key holidays, many businesses close so that employees can spend time with their families. However, for many industries, these holidays provide a great opportunity to make more sales! Know that you may need to apply for a holiday sales license if you plan to operate on certain holidays.
Holidays You Need a Business License For
Most cities won't give you a holiday sales license for Christmas or Thanksgiving, but you may be able to get one for:
New Year's Day
Memorial Day
July 4
Victory Day
Labor Day
Columbus Day
Veteran's Day
The exemptions for no holiday sales licenses being issued for Christmas or Thanksgiving include:
Certain pharmacies
Retail stores that primarily sell food
Retail stores that sell cut flowers or floral products or garden accessories
Retail stores that sell video rentals
Retail stores that prepare and sell baked goods
Requirements for Your Holiday Sales License
In order to apply for your holiday sales license, you'll need to present your tax certificate to show that you are up to date in paying taxes and fees. Your business licenses, permits & tax division can provide a copy. You'll also need to provide a certificate of good standing from your Secretary of State office.
Having your license prominently displayed in your place of business is required by law. Having a holiday sales tax license allows you to make holiday deliveries, if applicable.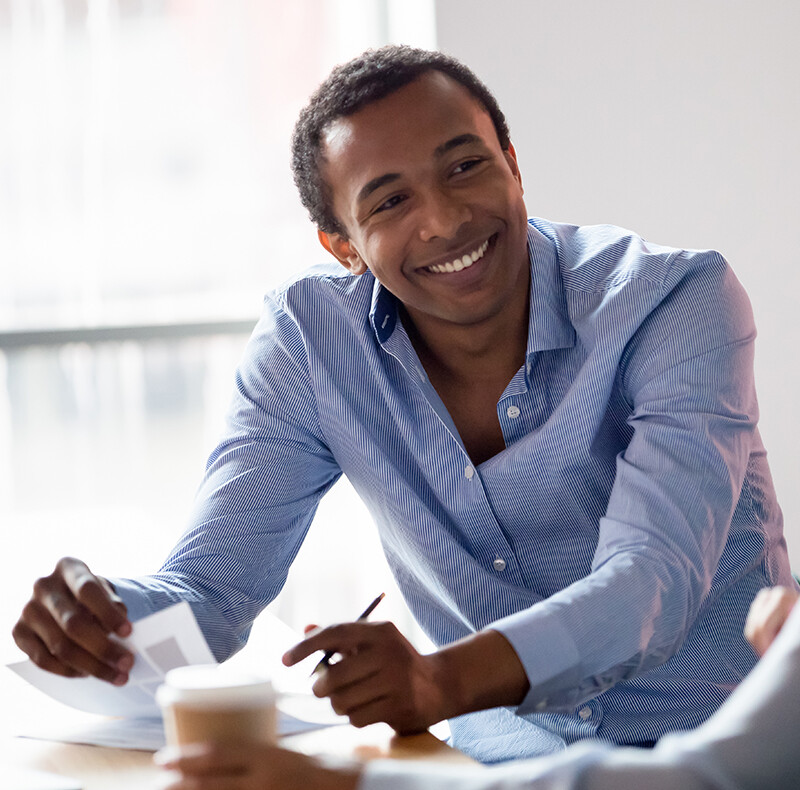 We'll Help You Discover Which Licenses and Permits You Need
Being licensed by the agency shows your customers that you meet federal and state regulations for safety, cleanliness, and honesty, which helps them trust your business.
We do the research and take out the guesswork so you know exactly which licenses or permits your business needs.
We provide the paperwork and instructions on how to file it, so it's ready to be filed.
We'll file the paperwork for you with the appropriate agency, so you don't have to lift a finger!