IFTA License
Business licenses and permits protect your customers and show them your business meets federal and state regulations. CorpNet can research and process a IFTA license for you, which helps you avoid penalties and keep your business in compliance.
Navigating Licensure Can Be Tricky
Let CorpNet take care of the research and paperwork for you.
When you start a business using vehicles that travel in different states or even Canadian provinces (such as a truck driving company), you are required to have an IFTA license. IFTA stands for International Fuel Tax Agreement, which is an agreement between the lower 48 states and the Canadian provinces. It's designed to help in reporting fuel use by motor carriers that operate in more than one area. If you work in Alaska or Hawaii, you don't need an IFTA license.
How an IFTA License Works
Once you have your IFTA license, you'll be required to file a quarterly fuel tax report, which will determine whether you need to pay additional taxes or receive a refund on taxes on the fuel you purchase. Because fuel tax varies from state to state, you'll be assigned a single fuel tax rate based on where your business operates, then be compensated or charged accordingly, based on your usage in all participating jurisdictions.
You're required to have an IFTA license if your vehicle:
Has two axles and a gross vehicle weight rating registered gross vehicle weight of more than 26,000 pounds, and/or
Has three or more axles, and/or
Is used in combination, with the weight exceeding 26,000 pounds gross vehicle or registered gross vehicle weight
What to Know About IFTA Licenses
Your IFTA license covers fuel tax only, not road tax, weight mileage tax, or any other taxes in the areas you travel. If you have questions about this, contact your state's business licenses, permits & tax division to learn more.
You'll need an IFTA license for every vehicle your company operates. Also, be aware that you will need to file your quarterly fuel reports by the following deadlines:
April 30
July 31
October 31
January 31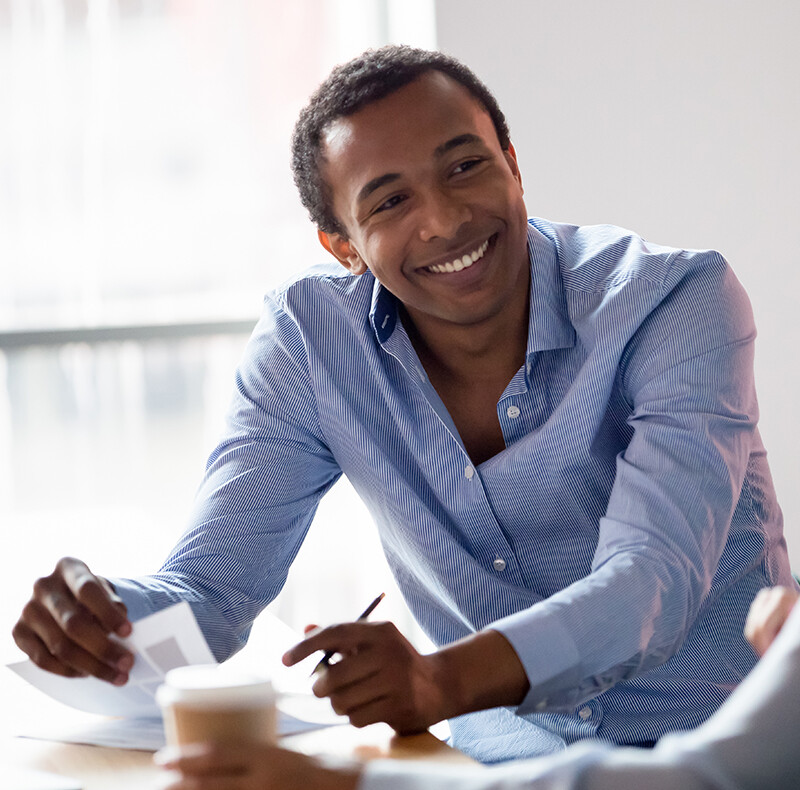 We'll Help You Discover Which Licenses and Permits You Need
Being licensed by the agency shows your customers that you meet federal and state regulations for safety, cleanliness, and honesty, which helps them trust your business.
We do the research and take out the guesswork so you know exactly which licenses or permits your business needs.
We provide the paperwork and instructions on how to file it, so it's ready to be filed.
We'll file the paperwork for you with the appropriate agency, so you don't have to lift a finger!