Inspector's License
Business licenses and permits protect your customers and show them your business meets federal and state regulations. CorpNet can research and process an inspector's license for you, which helps you avoid penalties and keep your business in compliance.
Navigating Licensure Can Be Tricky
Let CorpNet take care of the research and paperwork for you.
Whenever an individual buys a home, she is required to first have a home inspection to ensure the home doesn't have previously unseen structural or physical damage that might reflect on the purchase of the home. If this is a field that interests you, consider starting a business as a home inspector. Working as a home inspector can be a lucrative business…at least as long as the real estate market holds.
If you plan to start a business as a home inspector, you will first need an inspector's license authorizing you to conduct inspections for home purchases. You'll need to study up on every aspect of the home, including:
Structure
Electrical
Plumbing
HVAC
Roofing
Heating
and more
Understanding the various components of a home and knowing what to look for in terms of damage can help you catch potentially dangerous concerns for the homebuyer. Once you have studied these areas, you will need to pass an exam before you can receive this building license for home inspectors.
Educational Requirements for the Inspector's License
Your state's business license board wants to ensure that you are capable of inspecting a home and identifying concerns for the homebuyer. To that end, it has set up a minimum of education and training it requires before you can qualify for the inspector's license. Many states require at least 90 hours of training or on-the-job experience, in addition to passing its state-mandated exam. You may need additional business licenses, permits & tax documents for your home inspection company, so check to find out what you need.
More than likely, you can take training and the exam itself online, so see what options are available to you in your state.
Once you pass your exam and receive your inspector's license, you will also need to maintain a certain number of continuing education credits over time.
Other Requirements for the Inspector's License
Once you have the necessary training and have passed the exam, you will also need General Liability and Errors & Omissions insurance before you will be eligible for your inspector's permit. Each state may have different requirements for the amount of insurance you must carry, so check to see your state's policies on this.
You may also be required to attend local meetings with organizations for home inspectors as part of your requirement to maintain your inspector's license.
Once you have passed your exam and your inspector's license has been approved, you are free to operate as a home inspector! Keep an eye out for the renewal request in the mail, as you are required to always have a valid and active inspector's license if you are serving customers with home inspections.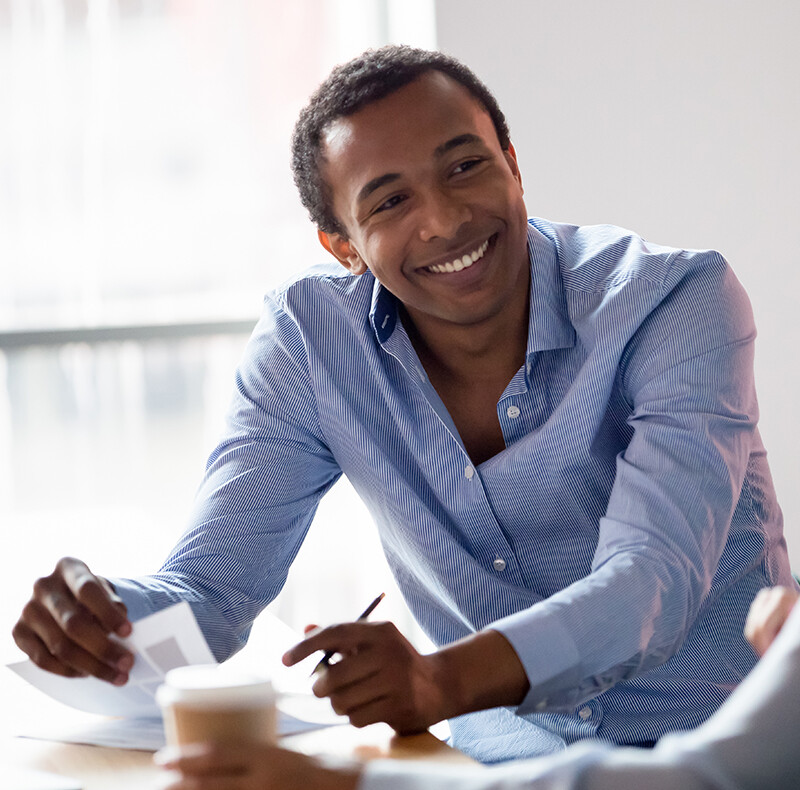 We'll Help You Discover Which Licenses and Permits You Need
Being licensed by the agency shows your customers that you meet federal and state regulations for safety, cleanliness, and honesty, which helps them trust your business.
We do the research and take out the guesswork so you know exactly which licenses or permits your business needs.
We provide the paperwork and instructions on how to file it, so it's ready to be filed.
We'll file the paperwork for you with the appropriate agency, so you don't have to lift a finger!