IRP Registration
Business licenses and permits protect your customers and show them your business meets federal and state regulations. CorpNet can research and process an IRP registration for you, which helps you avoid penalties and keep your business in compliance.
Navigating Licensure Can Be Tricky
Let CorpNet take care of the research and paperwork for you.
For those who plan to start a business that involves using commercial vehicles in multiple states or Canadian provinces, an IRP registration is required. Also known as the International Registration Plan, IRP registration is an option for certain businesses to get a single registration plate and registration certificate for all commercial vehicles that travel in the approved jurisdictions.
What IRP Registration Means For Your Small Business
If you use your vehicles in multiple states or provinces, you'll pay an annual IRP registration fee based on where you travel the most. So if you drive 75% of the time in Texas, and 25% in Oklahoma, your vehicle or fleet will be assessed and prorated with these percentages, and you'd have to pay 75% of your annual fee to the state of Texas, and 25% of it to Oklahoma.
The benefit is that you can register your fleet once, rather than individually. This alone offers major time and cost savings for many businesses. Another benefit is you pay fees based on where you do business the most. So if the fees are lower in Texas, you benefit from that rate if you do most of your business there.
Other Business Licenses You May Need
In addition to getting an IRP registration for any and all vehicles that operate for your business, you may also need an IFTA license or other business license. Your state's business licenses, permits & tax board can tell you what other licenses you need to apply for.
Determining Your Base Jurisdiction
When applying for your IRP registration, you'll need to establish your base jurisdiction. This refers to the state you have established your business in. Likely this is your headquarters, or where you maintain your fleet and keep records on its activities.
Your Responsibilities
It is extremely important that you keep accurate mileage records for each vehicle in your fleet, including which states the mileage was accrued. This will help ensure that your IRP registration fees are accurately prorated for each state you operate in.
Additionally, you'll need to annually renew your IRP registration to ensure compliance with your state and those you travel in.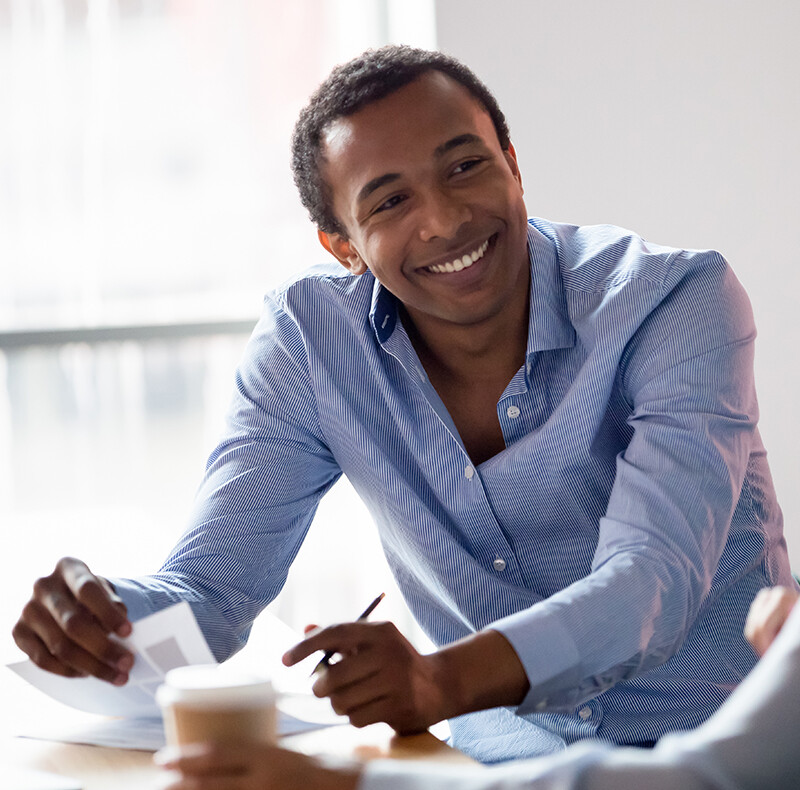 We'll Help You Discover Which Licenses and Permits You Need
Being licensed by the agency shows your customers that you meet federal and state regulations for safety, cleanliness, and honesty, which helps them trust your business.
We do the research and take out the guesswork so you know exactly which licenses or permits your business needs.
We provide the paperwork and instructions on how to file it, so it's ready to be filed.
We'll file the paperwork for you with the appropriate agency, so you don't have to lift a finger!