Irrigation Contractor's License
Business licenses and permits protect your customers and show them your business meets federal and state regulations. CorpNet can research and process an irrigation contractor's license for you, which helps you avoid penalties and keep your business in compliance.
Navigating Licensure Can Be Tricky
Let CorpNet take care of the research and paperwork for you.
For those who plan to start a business in landscaping: do you plan to install, repair, or maintain irrigation systems as part of your work? If the answer is yes, you will need an irrigation contractor's license to do so.
Irrigation systems help water plants, flowers, and vegetables, and it's of the utmost importance that you as a landscaping professional be fully trained to handle irrigation systems properly. To prove that you know what you're doing, you should become certified as an irrigation contractor.
Becoming certified may not be required in your state, but it will boost your customers' confidence in your skills, and open the door to new opportunities.
Getting Your Irrigation Contractor's License
Each state will have slightly different requirements for getting this business license, so check with your state's business licenses, permits & tax department to find out what you need to do. Typically you need to study for an exam on irrigation and landscaping before you will be approved for your irrigation contractor's license.
In New Jersey, you must have three years of experience working with landscaping irrigation systems before you can become a licensed irrigation landscape contractor. Additionally, you may need to show evidence that you have taken certain educational requirements.
The exam covers topics such as:
Planning irrigation projects based on specifications and requirements.
Preparing installation sites, including layout, staking, excavation, boring, trenching, grading, and back-filling.
Understanding the limitations of different piping systems.
Laying out and installing piping and water delivery components.
Troubleshooting and repairing irrigation components and systems.
If you don't pass the test the first time, you may retake it for an additional fee. Once you have received your irrigation license, make sure to keep it up to date by renewing it.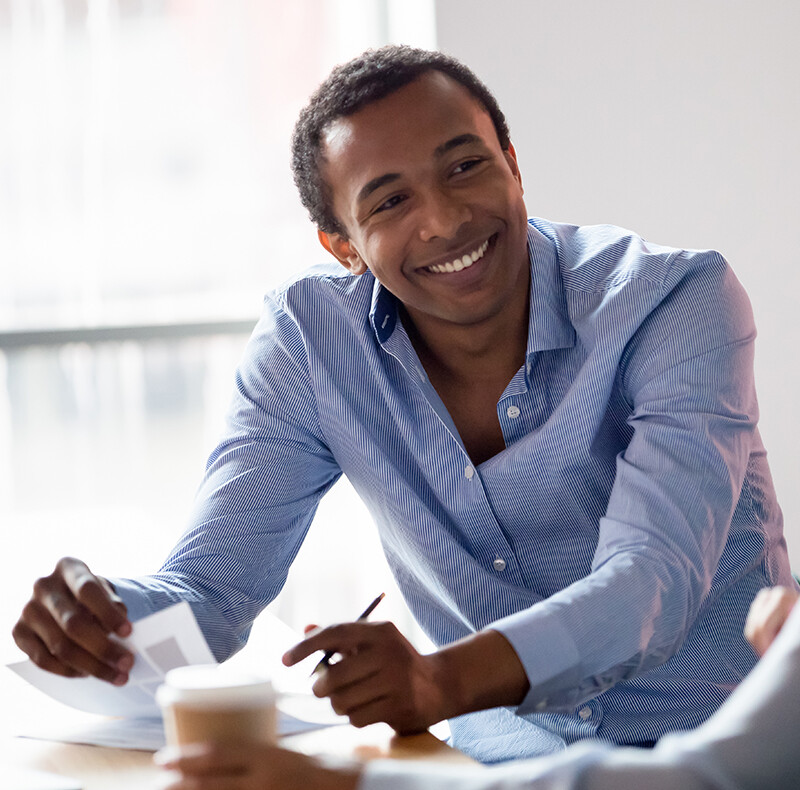 We'll Help You Discover Which Licenses and Permits You Need
Being licensed by the agency shows your customers that you meet federal and state regulations for safety, cleanliness, and honesty, which helps them trust your business.
We do the research and take out the guesswork so you know exactly which licenses or permits your business needs.
We provide the paperwork and instructions on how to file it, so it's ready to be filed.
We'll file the paperwork for you with the appropriate agency, so you don't have to lift a finger!