Landscaping License
Business licenses and permits protect your customers and show them your business meets federal and state regulations. CorpNet can research and process a landscaping license for you, which helps you avoid penalties and keep your business in compliance.
Navigating Licensure Can Be Tricky
Let CorpNet take care of the research and paperwork for you.
The landscaping industry is one that is difficult to regulate. Many landscapers operate "under the radar," and without a landscaping license, and the risk of being shut down. But having a landscaping license helps your customers trust you more, and provides credibility for the business you started.
Additionally, you can charge a higher fee to clients if you're licensed. People pay a premium when they know a landscaping business has gone through the training and exams necessary to develop more complex landscaping projects.
Who Needs a Landscaping License?
You may not be required to get a business license just to cut grass, but if you want to offer more in-depth services like landscape design, irrigation, lawn installation, and water feature installation, you'll need a landscaping license. Your state's business licenses, permits & tax department can let you know if you need other types of business licenses as well.
How to Get a Landscaping License
Each state varies in its process for applying for a landscaping business license. Many require you to take a course and pass a landscaping business exam. Topics covered on this exam include:
Landscape Design
How to Provide Estimates
How to Prepare a Site
Installing Hardscape
Installing Irrigation Systems
Installing Plant Material
Landscaping Maintenance
Job Site Safety
In addition to the courses, many states, like California, require a certain number of years' work at the Journeyman level to qualify for the landscaping contractor's license.
Once you pass your exam, you will be approved for your landscaping license. From there you can start a business as a landscaper or work for other landscaping businesses.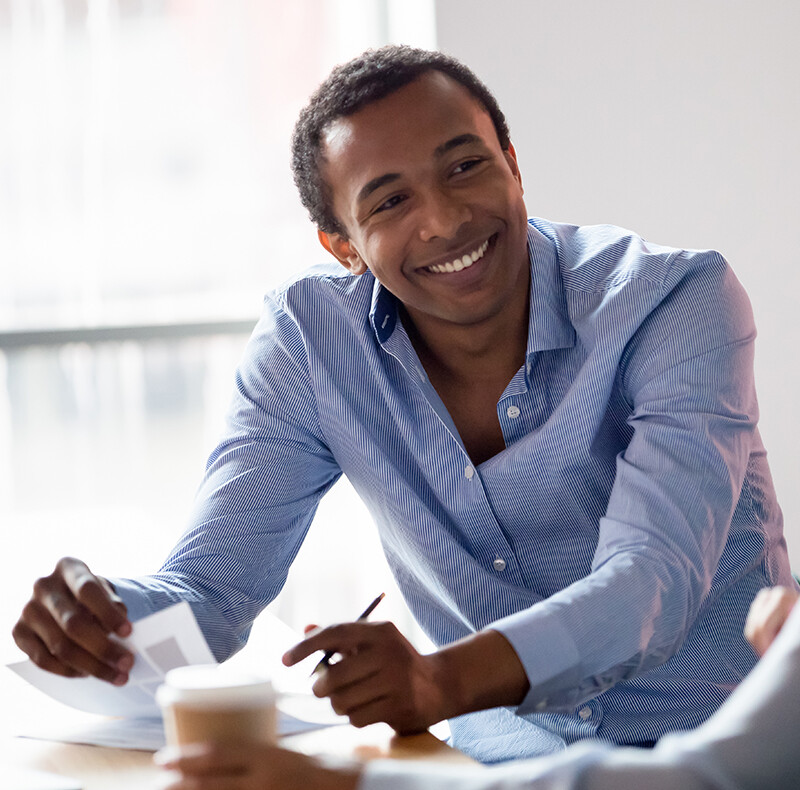 We'll Help You Discover Which Licenses and Permits You Need
Being licensed by the agency shows your customers that you meet federal and state regulations for safety, cleanliness, and honesty, which helps them trust your business.
We do the research and take out the guesswork so you know exactly which licenses or permits your business needs.
We provide the paperwork and instructions on how to file it, so it's ready to be filed.
We'll file the paperwork for you with the appropriate agency, so you don't have to lift a finger!