Lodging Establishment License
Business licenses and permits protect your customers and show them your business meets federal and state regulations. CorpNet can research and process a lodging establishment license for you, which helps you avoid penalties and keep your business in compliance.
Navigating Licensure Can Be Tricky
Let CorpNet take care of the research and paperwork for you.
If your dream is to open a bed and breakfast in wine country, there's nothing more idyllic. But before you start a business in lodging, get all your legal ducks in a row first by applying for your lodging establishment license.
If you operate any type of business that offers overnight accommodations, you'll need a lodging license. This includes:
Bed and breakfasts
Inns
Motels
Hotels
Lodges
Apartment buildings and multi-family homes
Keep in mind: you will likely need other business licenses in addition to the lodging establishment license. Your city's business licenses, permits & tax department will let you know if you also need a sewer permit, a business tax license, or a building permit.
If you plan to open a restaurant at your lodging, you'll also need all the necessary food establishment permits.
Getting Your Lodging License
Once you're set up and ready to take reservations, apply for your lodging establishment license. You'll need to set up an inspection of your location to make sure it meets state standards for cleanliness and safety. The inspector will make sure you have fire alarms and sprinklers in place, as well as an easy evacuation route in case of emergency.
Once you're approved, you'll need to pay a fee based on how many rooms your lodging holds. If you run a motel that only accommodates 10 guests, you'll pay less than if you own a hotel that sleeps 200. Once your lodging license application is approved, you'll be ready to open your doors!
What to Know About After the Initial Application
You will be required to renew your lodging establishment license annually, and you will receive unannounced inspection visits throughout the year to ensure that you're still compliant with state laws. Always keep your facility up to code and your license up to date, and you shouldn't have problems.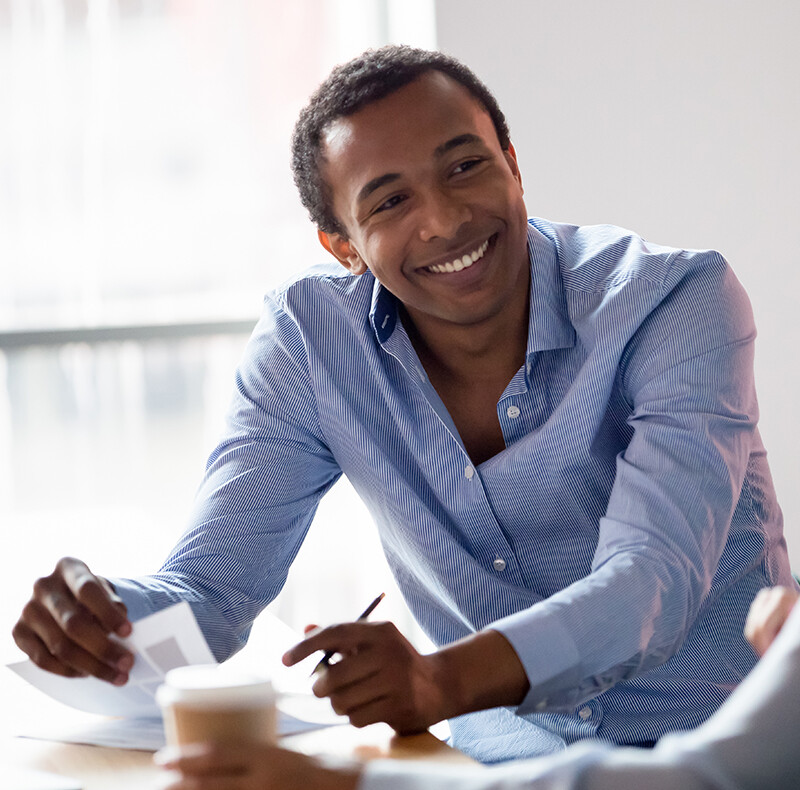 We'll Help You Discover Which Licenses and Permits You Need
Being licensed by the agency shows your customers that you meet federal and state regulations for safety, cleanliness, and honesty, which helps them trust your business.
We do the research and take out the guesswork so you know exactly which licenses or permits your business needs.
We provide the paperwork and instructions on how to file it, so it's ready to be filed.
We'll file the paperwork for you with the appropriate agency, so you don't have to lift a finger!