Massage Therapist
Business licenses and permits protect your customers and show them your business meets federal and state regulations. CorpNet can research and process any required licenses for you, which helps you avoid penalties and keep your business in compliance.
Navigating Licensure Can Be Tricky
Let CorpNet take care of the research and paperwork for you.
In order to start a business as a massage therapist, you must get your massage license and pass an exam. This is to ensure that you know the proper method to massage a client so that you do not injure her, and that you are apprised of the ethics involved in running a massage business.
Whether you start a business of your own in massage therapy or work as a massage therapist for an existing company, you'll need to get your massage license.
Going to School for Your Massage Business
Becoming a massage therapist isn't as simple as just being great at giving massages. You're actually required to go to an approved massage school to learn everything there is about massage (and then some!). After you've taken the required number of hours of education and had the required number of hours of apprentice work, you'll take your massage establishment/therapist exam.
Taking Your Massage Establishment/Therapist Exam
There are actually several different exams you can take, but make sure your state's business licenses, permits & tax will accept results from the one you're interested in before you take the test. These include:
The National Certification Board for Therapeutic Massage and Bodywork examination
The National Certification Exam for Therapeutic Massage
National Exam for State Licensure
The Massage and Bodywork Licensing Examination
In addition to taking a massage establishment/therapist test, you may also be required to take continuing education courses to stay on top of the latest techniques, as well as to add new styles of massage to your repertoire.
Opening a Massage Business
If you're opening a massage studio, you'll have to get an inspection before you can start making appointments. A state business license inspector will ensure that your facility meets safety and health requirements. Once you're approved, your massage license application will be processed.
You'll need to make sure your massage therapist license is always renewed and up to date.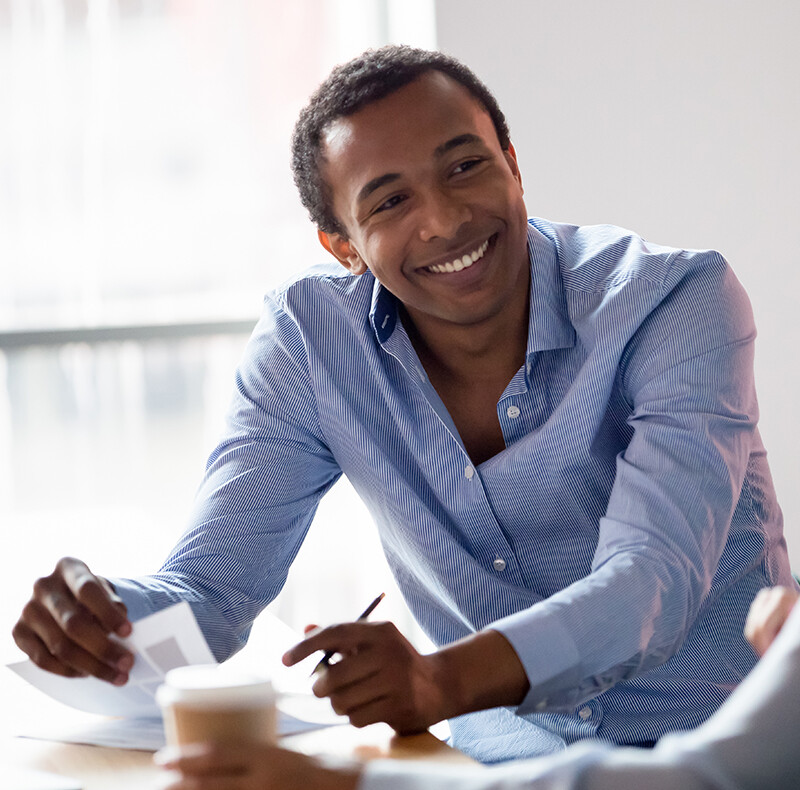 We'll Help You Discover Which Licenses and Permits You Need
Being licensed by the agency shows your customers that you meet federal and state regulations for safety, cleanliness, and honesty, which helps them trust your business.
We do the research and take out the guesswork so you know exactly which licenses or permits your business needs.
We provide the paperwork and instructions on how to file it, so it's ready to be filed.
We'll file the paperwork for you with the appropriate agency, so you don't have to lift a finger!