Meat License
Business licenses and permits protect your customers and show them your business meets federal and state regulations. CorpNet can research and process a meat license for you, which helps you avoid penalties and keep your business in compliance.
Navigating Licensure Can Be Tricky
Let CorpNet take care of the research and paperwork for you.
If pork and beef are your passion, why not start a business as a butcher, slaughterhouse, or meat processor? There's plenty of opportunity in the industry, but before you get started, get your meat license. Every state has a business license program for any company involved in slaughtering or processing meat for consumers. Before you can be approved for your meat license, you'll need to check with your city's business licenses, permits & tax division to find out what the requirements are to get licensed.
Sanitation Requirements
It should go without saying that you need to keep your facility extremely clean and sanitary when working with raw meat. If you don't, you risk foodborne illnesses being passed on to your customers. Should that happen, you'll quickly lose sales and find it difficult to stay in business.
Before you are approved for your meat health license, an inspector will want to see that you keep counters and utensils clean, that you throw away old meat, and that you properly slaughter or cut the meat according to regulations.
The Importance of Labeling
Grass-fed. Free-range. Organic. Natural. We've got more labels today for meat than ever, and if you're a certified meat handler, it is your responsibility to only label your meat what it is. Falsely labeling meat can cause you to lose your meat license, as well as be fined, so just don't do it.
What You Need To Start a Meat-Related Business
In addition to getting your meat license once your facility passes inspection, see what other business licenses you need to get started. You may also need a food establishment permit, an animal dealer license, or another business license, depending on your state's requirements and how your business is set up.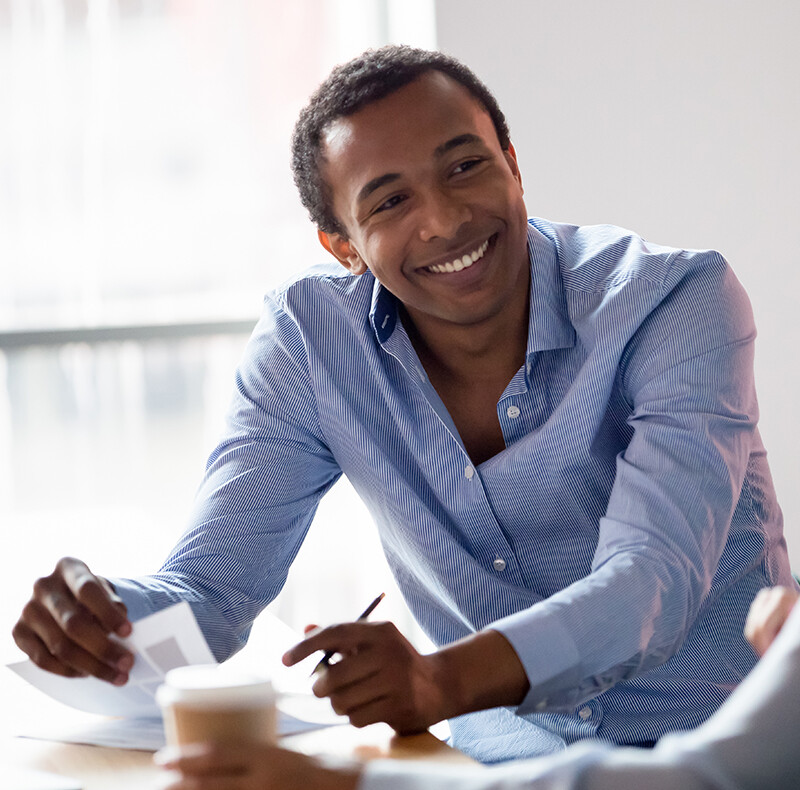 We'll Help You Discover Which Licenses and Permits You Need
Being licensed by the agency shows your customers that you meet federal and state regulations for safety, cleanliness, and honesty, which helps them trust your business.
We do the research and take out the guesswork so you know exactly which licenses or permits your business needs.
We provide the paperwork and instructions on how to file it, so it's ready to be filed.
We'll file the paperwork for you with the appropriate agency, so you don't have to lift a finger!