Modular and Mobile Housing License
Business licenses and permits protect your customers and show them your business meets federal and state regulations. CorpNet can research and process a modular and mobile housing license for you, which helps you avoid penalties and keep your business in compliance.
Navigating Licensure Can Be Tricky
Let CorpNet take care of the research and paperwork for you.
Because the real estate market has inflated so much over the last few years, many homeowners are looking at modular or mobile housing as a more affordable option. That presents a great business opportunity for you, if you want to start a business.
When building a community of modular or mobile homes, you'll need several different business licenses, the first of which is a mobile home license. Check with your city's business licenses, permits & tax division to find out what other licenses you need. These might include:
Building license
Sewer permit
Plumbing permit
Dumpster license
Electrical permit
While these other licenses and permits apply more to the construction of your modular/mobile home community, the mobile home license will deal more with the land and how you plan to allot it into individual residences, as well as how it looks and operates once you've installed the homes and supporting systems.
Your Mobile Housing Inspection
Before you'll be issued a mobile home license, an inspector will come assess the safety of your community, making sure the water supply, sewage disposal systems, electrical systems, lighting, road conditions, spacing of homes, and garbage disposal systems are all up to city standards.
If there are issues in the inspection, you'll be given a period of time to address them before the inspector comes back to make sure you've made the necessary changes. At that point, your mobile home license will be processed and approved.
Your property will be inspected annually when your mobile home license is up for renewal.
Other Types of Modular/Mobile Housing Licenses
In addition to land developers needing a modular home license to develop a community, anyone involved in the manufacturing or installation of modular homes or mobile housing must also have the appropriate business license.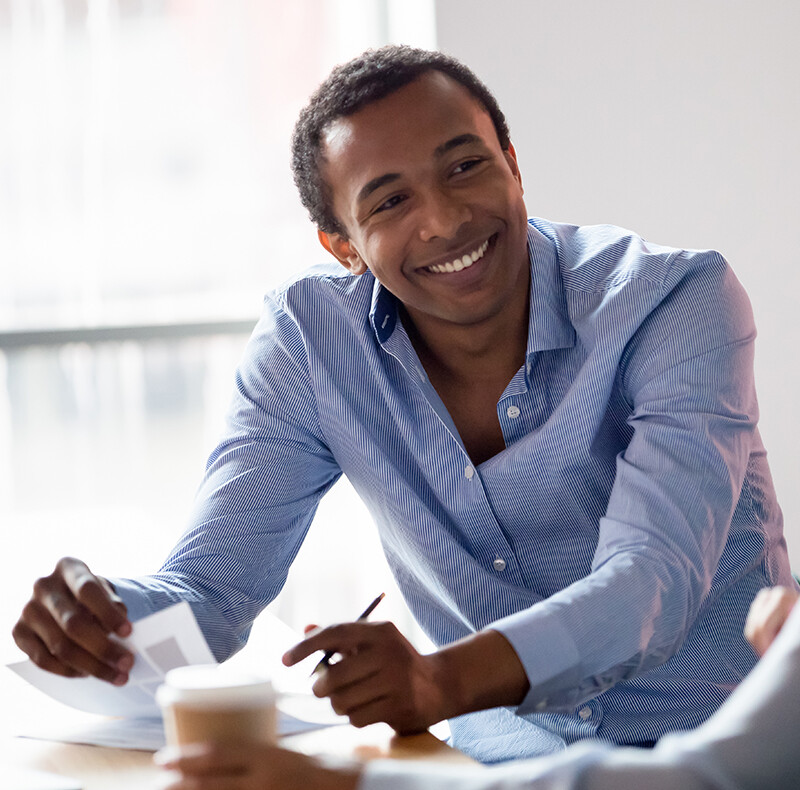 We'll Help You Discover Which Licenses and Permits You Need
Being licensed by the agency shows your customers that you meet federal and state regulations for safety, cleanliness, and honesty, which helps them trust your business.
We do the research and take out the guesswork so you know exactly which licenses or permits your business needs.
We provide the paperwork and instructions on how to file it, so it's ready to be filed.
We'll file the paperwork for you with the appropriate agency, so you don't have to lift a finger!