Music License
Business licenses and permits protect your customers and show them your business meets federal and state regulations. CorpNet can research and process a music license for you, which helps you avoid penalties and keep your business in compliance.
Navigating Licensure Can Be Tricky
Let CorpNet take care of the research and paperwork for you.
If, as a business owner, you plan to use any type of music for a radio or tv commercial, or on your website, if it is copyrighted, you need a music license to use it. If you use it without getting permission from the artist, you're breaking copyright law. There are serious implications, including fines and jail time, for infringing on copyrighted music.
What Types of Music Do I Need a Music License to Use?
Essentially, any type of music can be copyrighted, including recorded music (with or without voices singing) as well as written music. The U.S. copyright code says that sound recordings are "works that result from the fixation of a series of musical, spoken, or other sounds, but not including the sounds accompanying a motion picture or other audiovisual work."
If you wrote the music, you don't need a music license.
If you're not sure, err on the side of caution and apply for a music license, or contact your business licenses, permits & tax to determine if you need the business license.
How to Get a Music License
There are typically a few entities involved with music that is copyrighted:
The label: is the owner of the recording.
The publisher: represents the composer and/or songwriter in business dealings.
The composer or songwriter: typically the actual owner of the copyright.
Start by contacting the publisher to see how you can get permission to use the song for your needs. You may be granted permission, but requested to pay a music license fee for the privilege, or to pay a royalty for every time you use the song. The more popular the song, naturally, the more you'll pay.
If you're a small business with a small budget, consider the cost of a music license versus the cost of hiring a songwriter to write an original. It might be cheaper to get an original song, so consider that as an option.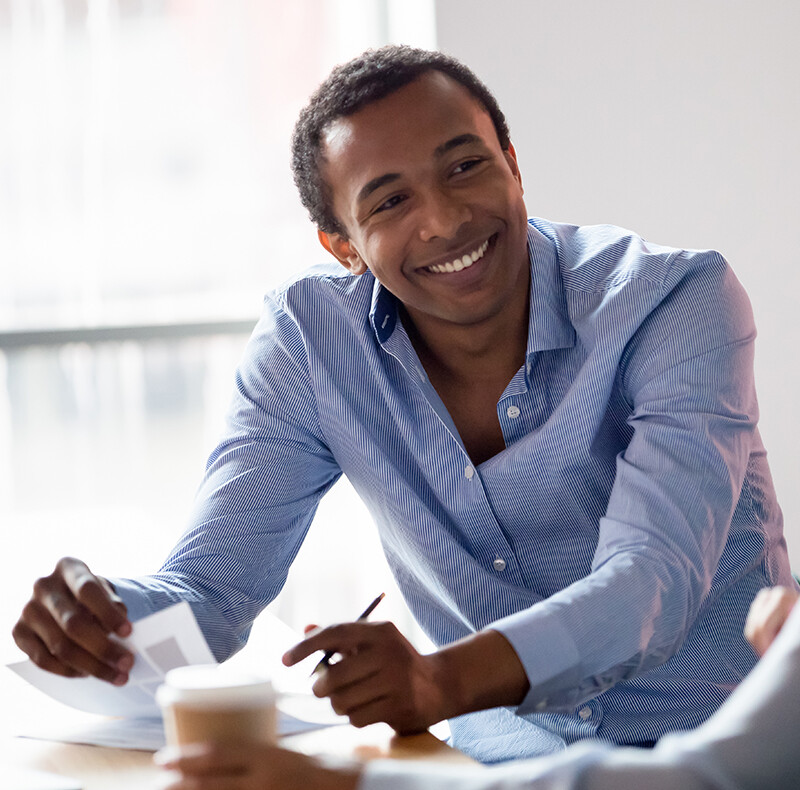 We'll Help You Discover Which Licenses and Permits You Need
Being licensed by the agency shows your customers that you meet federal and state regulations for safety, cleanliness, and honesty, which helps them trust your business.
We do the research and take out the guesswork so you know exactly which licenses or permits your business needs.
We provide the paperwork and instructions on how to file it, so it's ready to be filed.
We'll file the paperwork for you with the appropriate agency, so you don't have to lift a finger!