Notary Public License
Business licenses and permits protect your customers and show them your business meets federal and state regulations. CorpNet can research and process a notary public license for you, which helps you avoid penalties and keep your business in compliance.
Navigating Licensure Can Be Tricky
Let CorpNet take care of the research and paperwork for you.
If you plan to start a business in finance, law, or real estate, why not also get your notary public license? There are many benefits to becoming a notary public. Some of the activities you'd be able to attend include:
administer oaths and affirmations
take affidavits and depositions
accept and certify proof of deeds, mortgages, and powers of attorney
demand payment of foreign and inland bills of exchange, promissory notes and obligations in writing, and protesting non-payment
To find out other benefits and duties you would have as a notary, check with your business licenses, permits & tax division.
Adding the notary function to your existing business lets you add an additional stream of income to it. Display a sign indicating that you offer notary services, and you'll see additional customers.
How to Get Your Notary License
There are a few qualifications you'll need to consider before studying to become a notary. First, you must be at least 18, and a legal resident of the state you plan to practice in. Next, you'll need to study at an accredited notary program, such as the National Notary Association. There's a fee for this program, so build it into the cost of getting your business license.
Many programs are available online, which is convenient, especially if you're working full time. Each state has a requirement for how many hours of study you need to qualify to take the notary public exam. In California, you need 6 hours of study. Once you complete your education, you can take the exam for the notary public license.
The Notary License Exam
Bring a valid form of identification to the test, and be prepared to hand over your cell phone or other technology. No notes may be used. You'll need to make at least 70% to pass. Once you pass the test, you'll receive your notary public license paperwork in the mail. It's your responsibility to purchase notary supplies, including:
Notary stamp or seal
Registry or record book
Handbook and guide
Notary bond
You'll then be sworn in as a notary, where you agree to uphold the law. Congrats! You're a notary public!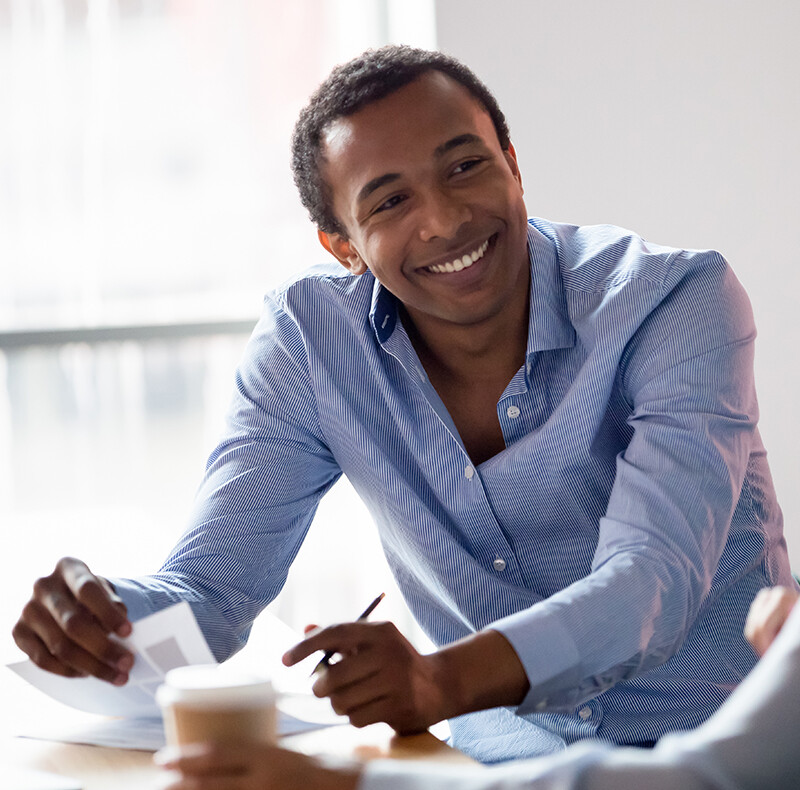 We'll Help You Discover Which Licenses and Permits You Need
Being licensed by the agency shows your customers that you meet federal and state regulations for safety, cleanliness, and honesty, which helps them trust your business.
We do the research and take out the guesswork so you know exactly which licenses or permits your business needs.
We provide the paperwork and instructions on how to file it, so it's ready to be filed.
We'll file the paperwork for you with the appropriate agency, so you don't have to lift a finger!