Nurse Agency License
Business licenses and permits protect your customers and show them your business meets federal and state regulations. CorpNet can research and process a nurse agency license for you, which helps you avoid penalties and keep your business in compliance.
Navigating Licensure Can Be Tricky
Let CorpNet take care of the research and paperwork for you.
Nursing can be one of the most rewarding jobs in the world. You help make people better! But there's no easy path to becoming a nurse. You'll need to undergo rigorous education requirements and pass a grueling exam before earning your nursing license.
After you've worked as a nurse for a while, you may decide to open a nurse agency or home health care facility, as you can make much more money doing so. But it's a lot of work running a business, so be prepared. To get started, you'll need a nurse agency license.
Who Needs a Nurse Agency License?
If you plan to open any type of nursing registry, nursing agency or home health care facility, you are required by state law to have a nurse agency license. You cannot establish or operate any of these types of facilities without the appropriate business license, approved by your state's Department of Labor or Department of Health or Human Services. Operating without a nurse agency license can get your facility shut down.
Additionally, you may need other types of business licenses. Check with your state's business licenses, permits & tax division to see what else you need to do before you start operations.
Requirements for a Nurse Agency License
In addition to filling your nurse agency license out, you'll need to provide a statement outlining your professional experience and how it qualifies you to run a nursing agency. You'll also need proof of liability insurance, with at least your state's minimum coverage requirement.
You'll also need to supply a list of inventory skills and clinical competence, as well as the nursing agency policy and procedures for hiring. If you haven't put this together, do so before applying for your nursing agency license. Also include a copy of your agency's employment application.
The business licensing bureau also wants a list of all corporate officers, as well as employees you've hired in various roles included in your nurse agency license. Once your nurse agency license is approved, congratulations! You're ready to become a business owner and help people with medical needs.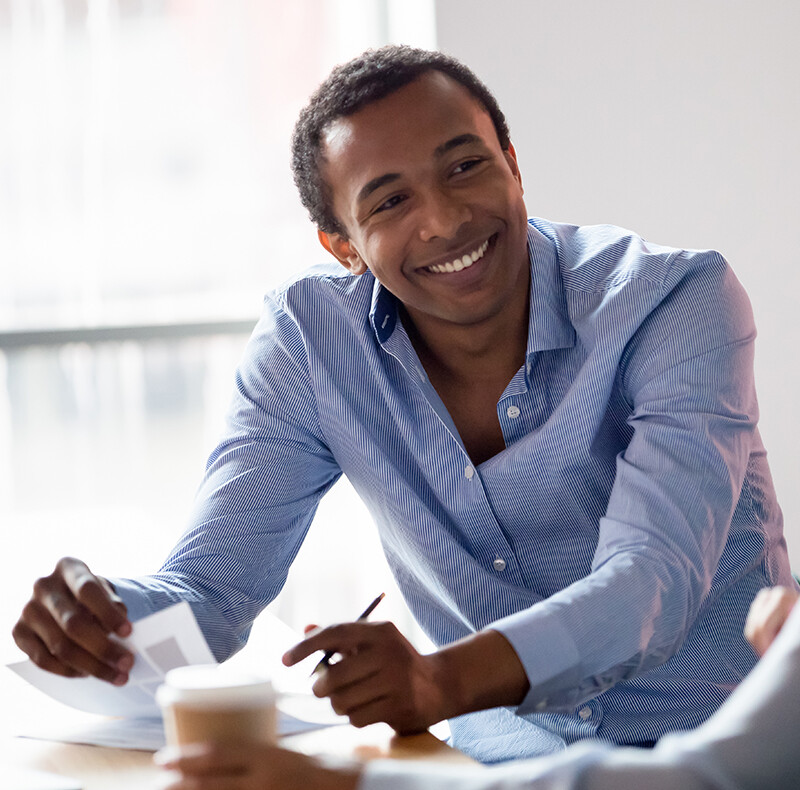 We'll Help You Discover Which Licenses and Permits You Need
Being licensed by the agency shows your customers that you meet federal and state regulations for safety, cleanliness, and honesty, which helps them trust your business.
We do the research and take out the guesswork so you know exactly which licenses or permits your business needs.
We provide the paperwork and instructions on how to file it, so it's ready to be filed.
We'll file the paperwork for you with the appropriate agency, so you don't have to lift a finger!