Optical – Eyecare License
Business licenses and permits protect your customers and show them your business meets federal and state regulations. CorpNet can research and process an optical – eyecare license for you, which helps you avoid penalties and keep your business in compliance.
Navigating Licensure Can Be Tricky
Let CorpNet take care of the research and paperwork for you.
Just like for any doctor, those who practice in the field of eyecare are required to have an optical/eyecare license and meet certain requirements before they can start a business in the industry.
Types of Optical Professions
There are several types of doctors and professionals who practice in the field of optometry. Each provides slightly different services.
Ophthalmologist: this type of doctor provides general eye health services, including eye exams, surgical procedures, and medication prescriptions. He may manage and diagnose diseases and disorders of the eye.

An opthalmologist must have an optical license, as well as a college degree, four years of medical school, one year of internship, and three or more years of hospital-based training. He must also pass an eyecare exam.

Optometrist: this doctor specializes in optics and vision correction, and may treat disorders and diseases of the eye. He can treat near- and farsightedness and astigmatism as well.

An optometrist also needs an eyecare license, as well as a Doctor of Optometry degree. He also needs to pass an optometric board exam to get his business license, which must be renewed every three years.

Optician: this vision specialist fits eyeglasses and contacts on patients, as well as measures eyes for proper fit.

An optician receives his optical license after earning an associate opticianry degree or apprenticing for two years and passing an exam.
If you plan a career in optical services, you'll first need to get your optical/eyecare license. Additionally, if you plan to start a business in the field, you may need other types of licenses. Ask your state's business licenses, permits & tax agency what is required to start your private eyecare practice. Keep in mind that any eyecare professional that works at your practice must have the appropriate optical license, otherwise you risk being shut down.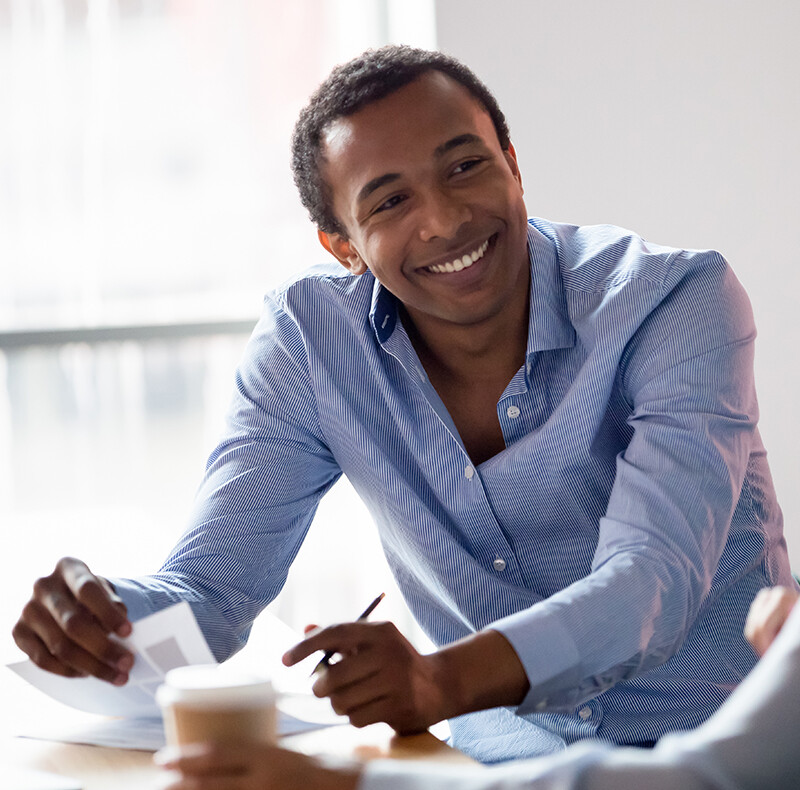 We'll Help You Discover Which Licenses and Permits You Need
Being licensed by the agency shows your customers that you meet federal and state regulations for safety, cleanliness, and honesty, which helps them trust your business.
We do the research and take out the guesswork so you know exactly which licenses or permits your business needs.
We provide the paperwork and instructions on how to file it, so it's ready to be filed.
We'll file the paperwork for you with the appropriate agency, so you don't have to lift a finger!