Parking Lot Permit
Business licenses and permits protect your customers and show them your business meets federal and state regulations. CorpNet can research and process a parking lot permit for you, which helps you avoid penalties and keep your business in compliance.
Navigating Licensure Can Be Tricky
Let CorpNet take care of the research and paperwork for you.
We don't pay much attention to them unless we're paying to park in them, but parking lots are a fantastic business. In busy downtown areas, near stadiums or other event venues, and near urban living buildings, people pay top dollar for the benefit of parking in a safe and well-lit parking lot.
If you're want to start a business with a parking lot, you'll need two things to get started. First: a parking lot! And second: a parking lot permit.
Any business that will charge for vehicles to park in a lot must apply for a parking lot permit. If your parking spaces are covered, you may instead need a garage permit or other type of building license. But if your parking spaces are uncovered and out in the open, you'll most likely need a parking lot permit.
How to Apply for a Parking Lot Permit
The parking lot permit application should be fairly straightforward. You may be required to include drawings or plans of the layout of your parking lot, as well as evidence that you are compliant with city zoning laws. You will also need an occupancy permit for the space and the fee paid before the business license will be approved.
The application may ask how many public and private parking places you will offer, as well as what type of revenue control equipment you plan to install. This can include a booth manned by a security guard and/or a gate arm to prevent people from driving away without paying. You will also need to include on your parking lot permit the rates you will charge for people to park, whether that's hourly or a flat rate for the day, holidays, and special events.
Other Considerations
Because your customers are trusting you to keep their cars safe, your city's business license department also requires you to carry public liability insurance. For example, in Pittsburgh, if you own a parking lot, you must carry at least $100,000 for personal injuries and not less than $25,000 for property damage before you can get your parking lot permit.
In New York City, if your parking lot will accommodate 100 or more vehicles, you're required to also provide bicycle parking spaces by law. Take this into consideration when you're mapping out your parking lot, trying to fit as many parking spaces as you can. Not including bicycle parking may get you slapped with a fine or even shut down.
Make sure your city doesn't have other considerations, such as additional business licenses, permits & tax forms, you need to take care of before getting your parking lot to permit approved.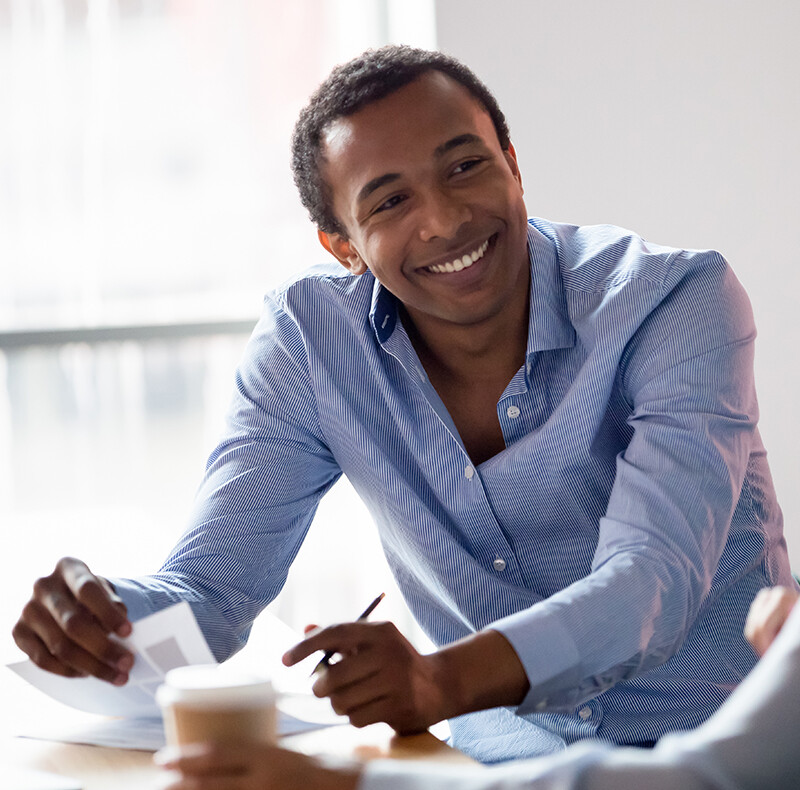 We'll Help You Discover Which Licenses and Permits You Need
Being licensed by the agency shows your customers that you meet federal and state regulations for safety, cleanliness, and honesty, which helps them trust your business.
We do the research and take out the guesswork so you know exactly which licenses or permits your business needs.
We provide the paperwork and instructions on how to file it, so it's ready to be filed.
We'll file the paperwork for you with the appropriate agency, so you don't have to lift a finger!