Pest Control and Exterminator License
Business licenses and permits protect your customers and show them your business meets federal and state regulations. CorpNet can research and process a pest control and exterminator license for you, which helps you avoid penalties and keep your business in compliance.
Navigating Licensure Can Be Tricky
Let CorpNet take care of the research and paperwork for you.
The great thing about the pest control business is: you'll never be without customers! Until they come up with a bug spray that will kill all the bugs in the world, you'll have more work than you can handle. But to start a business in pest control or extermination, you first need a pest control license.
Who Needs a Pest Control/Exterminator License?
If you will be involved in applying pesticides, commercial or private, you need a pest control license. Here are just a few of the roles that require this type of health license:
Private pest control companies
Commercial exterminators
Pesticide contractors
Companies that treat wood for termites
Companies that inspect irrigation systems for chemigation
Pesticide container recycling companies
Requirements for Your Exterminator License
Every state has its own requirements for becoming a licensed pest control professional. Check with your state's business licenses, permits & tax board to find out what you need to get your business license. More than likely, you will need to be at least 18 and have a high school diploma or equivalent.
Next, you will need to take certain education courses or training to ensure that you know how to properly and safely apply all kinds of pesticides. Your local business licensing board can direct you to the appropriate program for this. You will need to pass a pest control license exam.
Your state may also require you to work in pest control a certain number of hours before you will quality for your pest control license.
When you file your exterminator license, you may need to provide other things, such as:
Background check
Proof of liability insurance
Proof of passing the exam
Pest control license fee
Keep your exterminator license up to date and pay your fees on time to avoid penalty fees.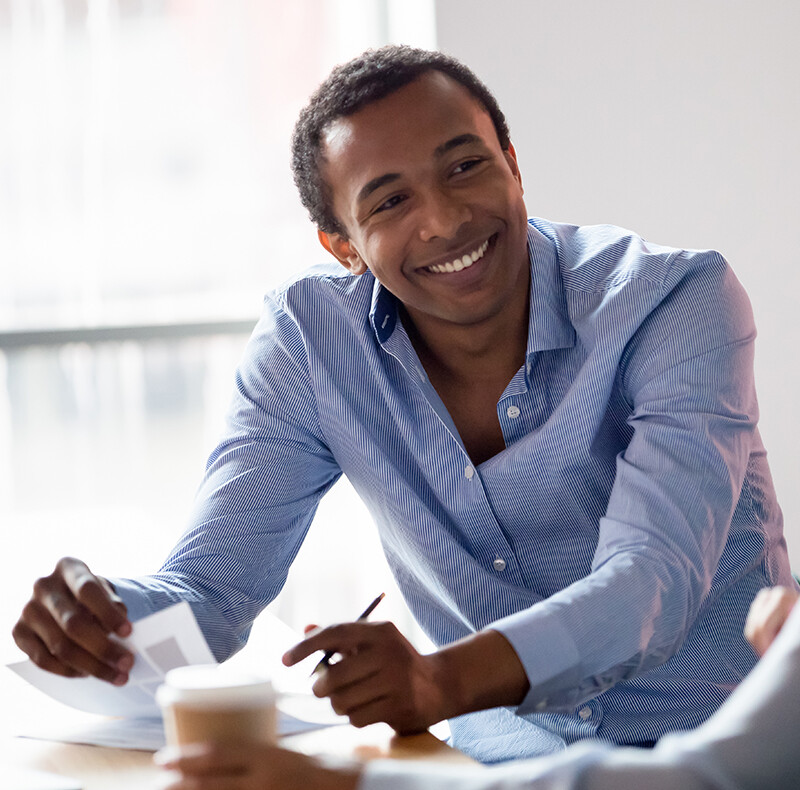 We'll Help You Discover Which Licenses and Permits You Need
Being licensed by the agency shows your customers that you meet federal and state regulations for safety, cleanliness, and honesty, which helps them trust your business.
We do the research and take out the guesswork so you know exactly which licenses or permits your business needs.
We provide the paperwork and instructions on how to file it, so it's ready to be filed.
We'll file the paperwork for you with the appropriate agency, so you don't have to lift a finger!