Petroleum Dealers License
Business licenses and permits protect your customers and show them your business meets federal and state regulations. CorpNet can research and process a petroleum dealers license for you, which helps you avoid penalties and keep your business in compliance.
Navigating Licensure Can Be Tricky
Let CorpNet take care of the research and paperwork for you.
For those involved in buying, selling, or trading petroleum in any way, a petroleum dealers license is required. If you're involved in the following, or any other type of business that involves petroleum, contact your state's business licenses, permits & tax department to find out what you need to get your license:
Retail meters, like at gas stations
High speed or wholesale meters
LPG or propane meters
If you're interested in becoming a petroleum device technician or scale technician, you may need a different type of petroleum license to start a business, so ask your state's business license officials what's involved.
Do You Need Training?
If you plan to work in propane, your state may require you to take a certain number of educational courses to ensure you're up to speed on the industry, as well as continuing education courses to maintain your petroleum dealers license.
Other industries within petroleum may not require training for the petroleum license.
Applying for Your Petroleum Dealers License
The business license application process is fairly simple. On the application, you'll be required to fill out the information about your business and location, as well as your Federal Tax ID number and evidence of liability insurance coverage.
You will also need to register all trucks involved in the petroleum business, including make, model, and registration information.
If you don't keep your petroleum dealers license renewed annually, your state's Department of Weights and Measures may remove all Weighing and Measuring Devices from your company, rendering your business unable to operate until you pay the gas license fee and renew it.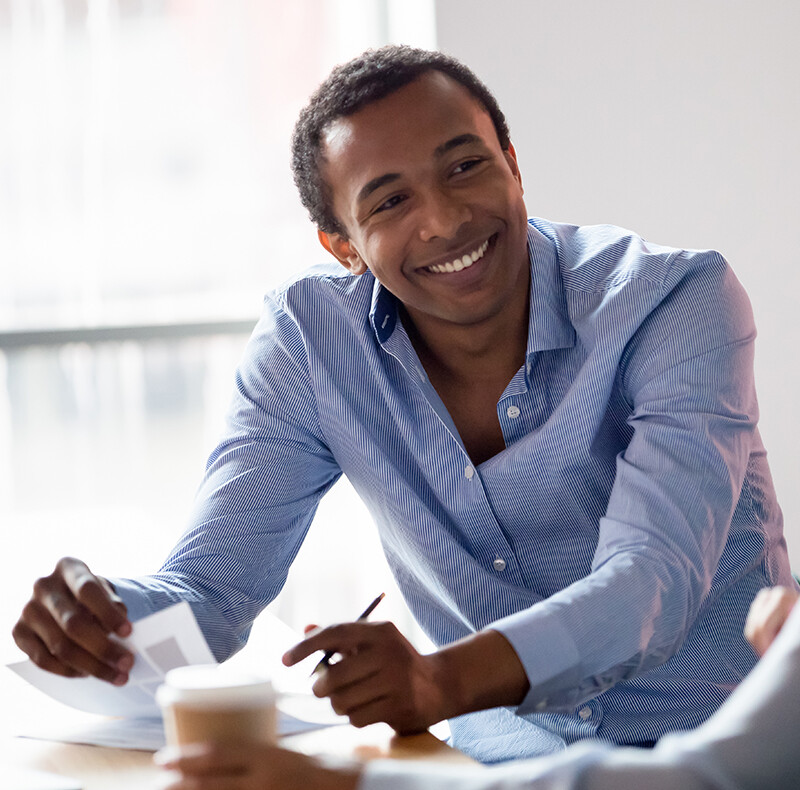 We'll Help You Discover Which Licenses and Permits You Need
Being licensed by the agency shows your customers that you meet federal and state regulations for safety, cleanliness, and honesty, which helps them trust your business.
We do the research and take out the guesswork so you know exactly which licenses or permits your business needs.
We provide the paperwork and instructions on how to file it, so it's ready to be filed.
We'll file the paperwork for you with the appropriate agency, so you don't have to lift a finger!