Pharmacy License
Business licenses and permits protect your customers and show them your business meets federal and state regulations. CorpNet can research and process a pharmacy license for you, which helps you avoid penalties and keep your business in compliance.
Navigating Licensure Can Be Tricky
Let CorpNet take care of the research and paperwork for you.
Plan to start a business in the pharmaceutical industry? You'll first need a pharmacy license. Your state issues these business licenses to professionals who have proven their ability to understand the pharmacy industry through training, exams, and practice,
Studying to Become a Pharmacy Professional
There are many roles you may have in the pharmacy industry that require a pharmacy license, including:
Pharmacist
Owner of a pharmacy
Pharmacy technician
Veterinary food animal drug retailer
Pharmacy wholesaler
All require some version of the pharmacy license, so check with your state's business licenses, permits & tax agency to find out what the specific requirements are.
Studying to become a pharmacist or other pharmacy professional requires more than a few hours of classes. Most states require a minimum of a Bachelor's degree in pharmacy or related studies, as well as a set number of hours working in the industry before they will grant you your health license in pharmacy.
If you're deciding to become a pharmacist today, it may take up to 6 to 8 years to get the coursework you need to be completed, if you don't already have college credits.
Once you pass the exam that comes after your degree, you will be eligible to apply for your pharmacy license. You'll need to prepare a proof of your pharmacy exam results, as well as fill out an application detailing how you plan to use your pharmacy license. Give it a few weeks for your state business license agency to review your application and approve it. Whether you're planning to work independently as a pharmacy for a private company or start your own community pharmacy, you must first make sure your pharmacy license application is approved.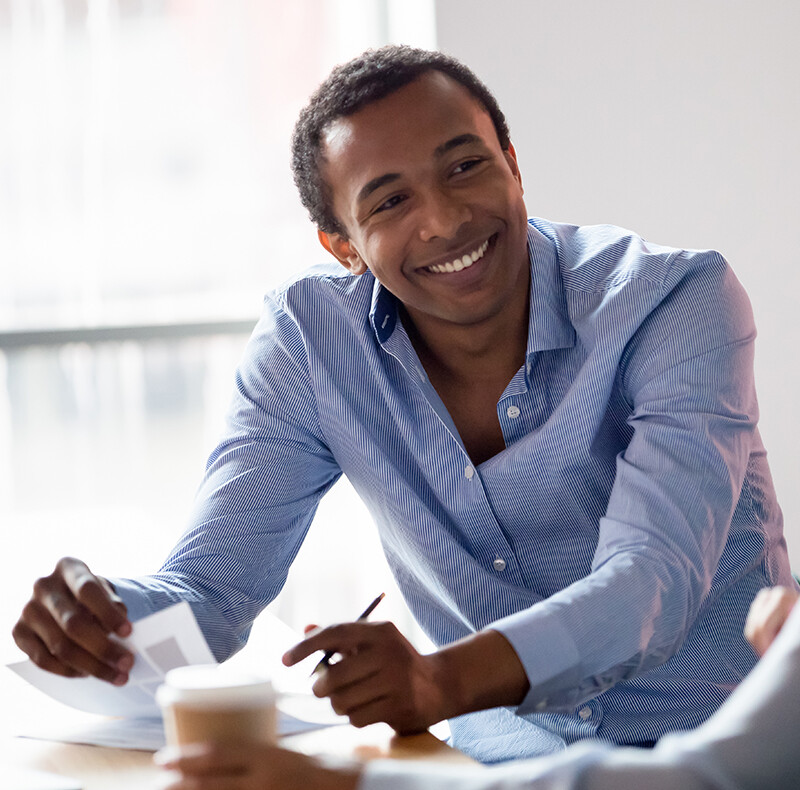 We'll Help You Discover Which Licenses and Permits You Need
Being licensed by the agency shows your customers that you meet federal and state regulations for safety, cleanliness, and honesty, which helps them trust your business.
We do the research and take out the guesswork so you know exactly which licenses or permits your business needs.
We provide the paperwork and instructions on how to file it, so it's ready to be filed.
We'll file the paperwork for you with the appropriate agency, so you don't have to lift a finger!