Precious Metals Dealer License
Business licenses and permits protect your customers and show them your business meets federal and state regulations. CorpNet can research and process a precious metals dealer license for you, which helps you avoid penalties and keep your business in compliance.
Navigating Licensure Can Be Tricky
Let CorpNet take care of the research and paperwork for you.
Starting a business in precious metals can be a "jewel" of an idea! But before you begin, determine whether you need a precious metals dealer license. If you're involved in buying and selling items made of or containing gold, silver, platinum, or other precious metals or jewels, including scrap metal, you likely need to get approved for your precious metals license. If you are a pawnbroker, your state's business licenses, permits & tax division may not require you to have a precious metals license, since the general pawnbroker license may cover the services provided in terms of working with precious metals. Coin dealers and jewelry stores typically do need this business license, though requirements vary from state to state.
Qualifying for Your Precious Metals Dealer License
Each state has its own requirements for issuing a business license, but as an example, Ohio requires applicants to be of "good character" and have experience working with precious metals. The state also requires applicants to have a net worth of at least ten thousand dollars and the ability to maintain that net worthwhile actively using the precious metals license.
When applying for your precious metals dealer license, you will be asked to provide a copy of your surety bond, which provides payment to any client should you fail to deliver upon a promise with your business.
Other Responsibilities for a Precious Metals Dealer
Once you get approved for your precious metals license, you will be responsible for renewing it annually and paying the fee every year. You are also required by law to keep accurate records of all sales and purchases of precious metals. You may also need to submit a daily report of all items purchased by your business to the police, as many thieves often sell their spoils to pawn shops, jewelry stores, and coin dealers.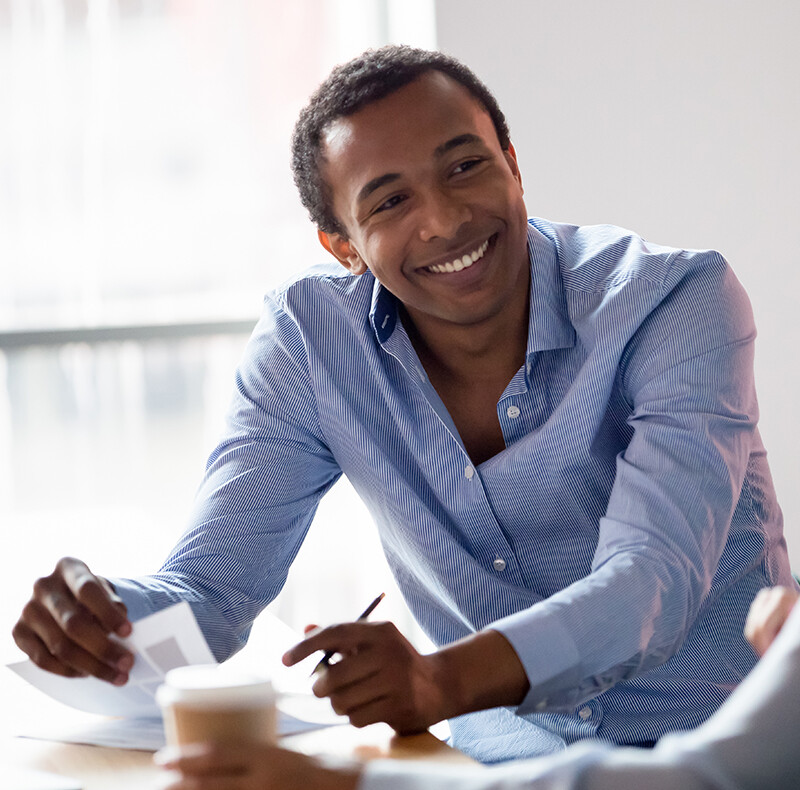 We'll Help You Discover Which Licenses and Permits You Need
Being licensed by the agency shows your customers that you meet federal and state regulations for safety, cleanliness, and honesty, which helps them trust your business.
We do the research and take out the guesswork so you know exactly which licenses or permits your business needs.
We provide the paperwork and instructions on how to file it, so it's ready to be filed.
We'll file the paperwork for you with the appropriate agency, so you don't have to lift a finger!