Prepared Food and Beverage Tax
Business licenses and permits protect your customers and show them your business meets federal and state regulations. CorpNet can research and process any license, or permit for you, which helps you avoid penalties and keep your business in compliance.
Navigating Licensure Can Be Tricky
Let CorpNet take care of the research and paperwork for you.
If you run a retail store, restaurant, or other business that sells prepared food or drinks — that is, prepared items sold at retail for consumption on or off the premises — your state may enforce a prepared food/beverage tax. Many states take 1% (or as much as 5%) of the sales of prepared food and beverages. The types of foods and beverages taxed include any and all edible refreshments or nourishment, liquid or otherwise including alcoholic beverages, except for snack foods.
Do You Qualify to Pay a Prepared Food/Beverage Tax?
Your state's business licenses, permits & tax board decides the specifics on the types of businesses that have to pay this food tax, but in general, if you operate one of the following, you will need to pay it.
Dining Rooms
Eateries
Grills
Bowling Alleys
Coffee Shops
Drug Stores
Cafeterias
Lunch Wagons/Lunch Trucks
Cafes
Pushcarts
Ice Cream Stores
Movie Theaters
Festivals
Bed & Breakfast Inns
Private Clubs
Convenience Stores
You may also need to file certain business licenses, like a food establishment permit, before you start a business that will sell prepared foods. Find out from your business license bureau everything you need to know before starting a business that sells food.
Filling Out Your Prepared Food Tax Form
Each month, you will be required to file and pay your taxes. Your city may have an online system for filing your prepared food/beverage tax, or you may need to fill out a paper form and submit a check for 1% of your gross sales. You will be asked to fill out details about your business, as well as the gross receipts for all locations. Failure to pay the appropriate amount in taxes can put your business in jeopardy.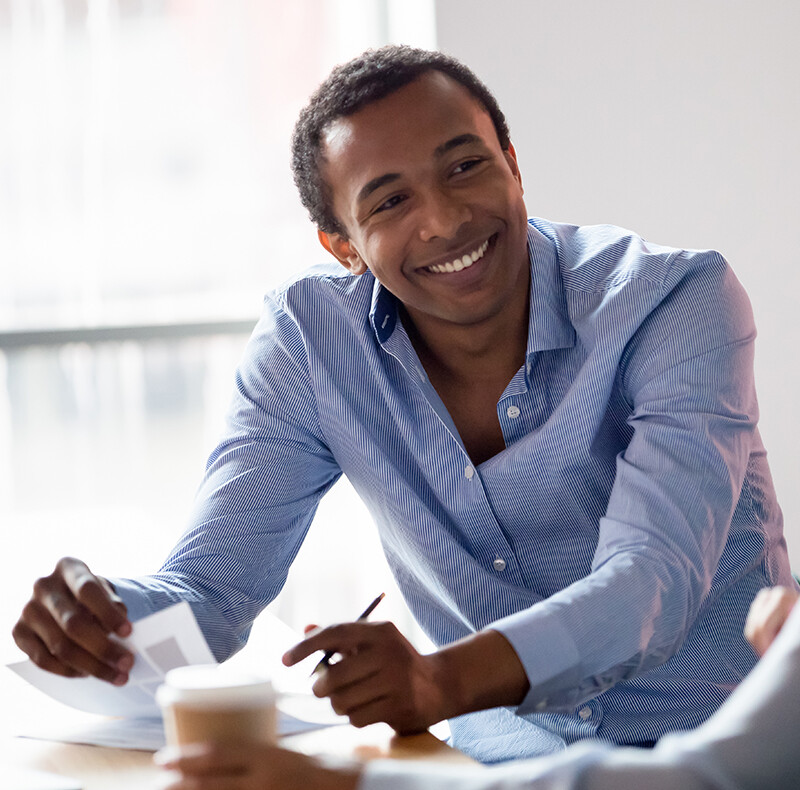 We'll Help You Discover Which Licenses and Permits You Need
Being licensed by the agency shows your customers that you meet federal and state regulations for safety, cleanliness, and honesty, which helps them trust your business.
We do the research and take out the guesswork so you know exactly which licenses or permits your business needs.
We provide the paperwork and instructions on how to file it, so it's ready to be filed.
We'll file the paperwork for you with the appropriate agency, so you don't have to lift a finger!