Public Utilities License
Business licenses and permits protect your customers and show them your business meets federal and state regulations. CorpNet can research and process a public utilities license for you, which helps you avoid penalties and keep your business in compliance.
Navigating Licensure Can Be Tricky
Let CorpNet take care of the research and paperwork for you.
Considering a career in public utilities? You can start a business as a public utilities contractor, and you'll always find work. You can work directly for a company in public utilities, or start your own business as an independent contractor. But first, you will need a public utilities license.
There are a variety of tasks you can do as a public utilities contractor, including:
Boring and Tunneling
Fuel Distribution
Electrical Work
Maintenance of Swimming Pools, Water Lines, and Sewer Lines
Water Purification and Sewage Disposal
Construction Work on Waste-Water Systems
Distributing TV Cable or Fiber Optic Cable
Studying for the Public Utilities License
Before you apply for your public utilities license, you will first need to take an exam that tests you over the materials that you need to know in order to work in the industry. Some states have continuing education programs to help you prepare for the exam, while others do not. In this case, it will be up to you to locate study materials and prepare for the exam.
In North Carolina, the exam has 100 questions, and you must get at least 70 of them correct in order to pass the test.
Once you have passed your public utilities license exam, you will be provided with a letter indicating your score, which you can include in your business license application.
Starting Your Public Utilities Contracting Business
Armed with your new public utilities license, you're almost ready to start a business! First, check with your city and state to see what other business licenses, permits & tax forms you need to file to become a contractor. It's best to take care of all of this before you start working to ensure compliance with city and state regulations.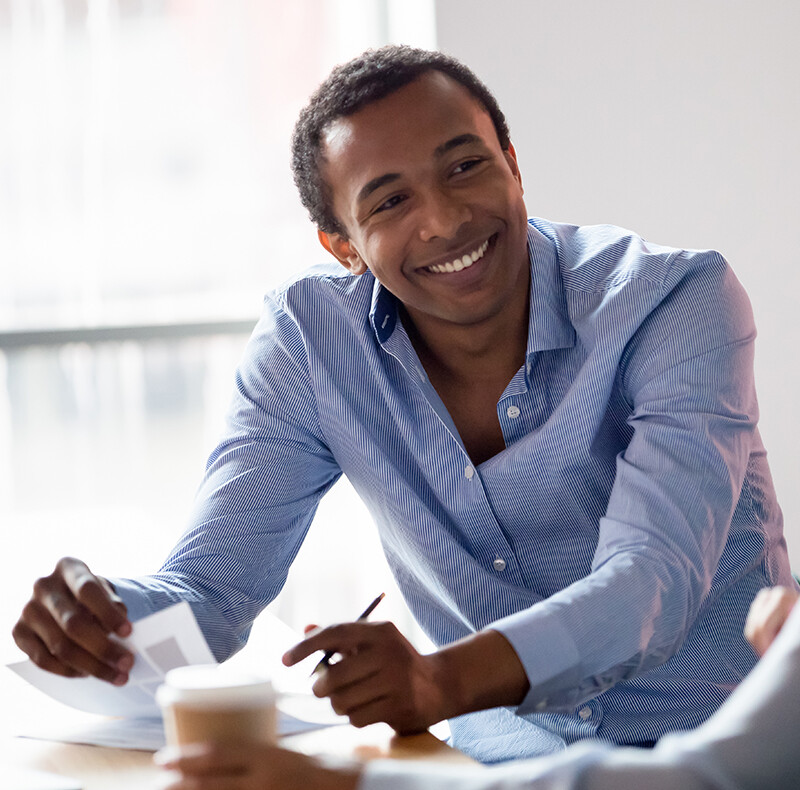 We'll Help You Discover Which Licenses and Permits You Need
Being licensed by the agency shows your customers that you meet federal and state regulations for safety, cleanliness, and honesty, which helps them trust your business.
We do the research and take out the guesswork so you know exactly which licenses or permits your business needs.
We provide the paperwork and instructions on how to file it, so it's ready to be filed.
We'll file the paperwork for you with the appropriate agency, so you don't have to lift a finger!