Raffle License
Business licenses and permits protect your customers and show them your business meets federal and state regulations. CorpNet can research and process a raffle license for you, which helps you avoid penalties and keep your business in compliance.
Navigating Licensure Can Be Tricky
Let CorpNet take care of the research and paperwork for you.
Did you know that you need a raffle license if you plan to conduct raffles to raise money for a charity or benefit? Many types of organizations hold raffles, including:
Churches
Nonprofits
Service Organizations
Veterans' Organizations
If your organization takes payment for tickets that give buyers the opportunity to win a prize, and you will select one (or more) tickets to choose winners, you need a raffle license.
The Raffle License Process
You can get a copy of the raffle license application from your city's business licenses, permits & tax division. The form will ask details about your business or organization, as well as the raffle. You may be asked to specify which type of raffle license you want: in Wisconsin, there are two types:
Type A: tickets are sold on days other than when the drawing will be held
Type B: tickets are sold on the day of the drawing
You'll be asked what type of organization you run, and may be required to produce certain documentation. For example, if your raffle is for a school, you'll need a letter from the principal authorizing raffle fundraising and allowing children to participate. If you're with a church, you may need to provide a current worship bulletin.
You'll have to identify a raffle chairperson on the business license. This would be the person in charge of the raffle who can be contacted if there are questions.
In the raffle license, you'll be asked for the times and dates of the drawings for the raffle, as well as to list out the prizes you'll give away. There may be restrictions on what you can and cannot give away with your raffle, so check with the business license division before investing time in securing prizes.
The Purpose of a Raffle License
Your state requires a raffle license to ensure that all raffles are legal. There have been cases where people took money for raffle tickets, but never gave away prizes. Filling out a raffle license ensures that the state knows what you're giving away and when you're giving it away, thus protecting your raffle customers.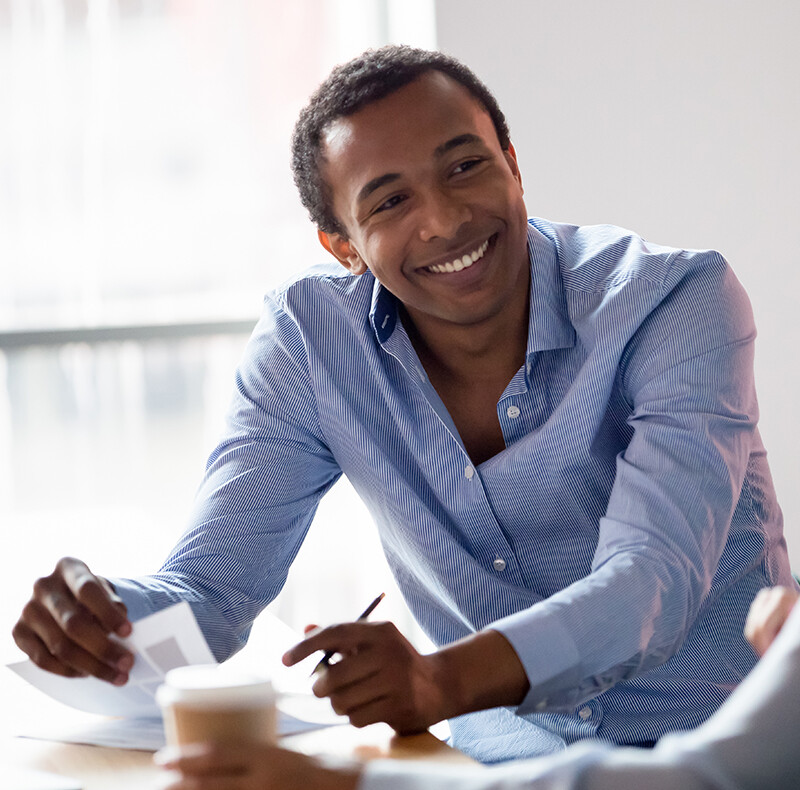 We'll Help You Discover Which Licenses and Permits You Need
Being licensed by the agency shows your customers that you meet federal and state regulations for safety, cleanliness, and honesty, which helps them trust your business.
We do the research and take out the guesswork so you know exactly which licenses or permits your business needs.
We provide the paperwork and instructions on how to file it, so it's ready to be filed.
We'll file the paperwork for you with the appropriate agency, so you don't have to lift a finger!