Repossession Agency License
Business licenses and permits protect your customers and show them your business meets federal and state regulations. CorpNet can research and process a repossession agency license for you, which helps you avoid penalties and keep your business in compliance.
Navigating Licensure Can Be Tricky
Let CorpNet take care of the research and paperwork for you.
One of the side effects of having been in an economic recession is that many people haven't been able to afford to keep up payments on higher-end assets like cars and boats. As a result, the repossession industry has seen burgeoning growth.
A repossession agency contracts with a bank or company to recover personal property sold under a security agreement. Say for example you can't keep up with your car payments and you default on the loan. The bank has the right to repossess that car and can hire a repossession agency to tow your car and return it as the bank's property.
You can start a business as a repossession agency, but first, you need a repossession agency license.
Applying for Your Repossession License
As the owner or manager of a repo agency, you need certain business licenses, permits & tax forms approved by your local business license agency. You are also required to meet the following criteria:
Be 18 or older
Undergo a background check
Have two years or 4,000 hours of experience in the last five years working for a licensed repo agency
Pass an exam related to the laws for repo services
You may need other licenses as well, so make sure you check to find out everything that is required to start a business in your state.
If you want to work as an employee for a repo agency, you need to be at least 18 years old and submit passport-quality photos, as well as your fingerprints for your background check.
Make sure when you work in the repo that you adhere to your state's laws regarding the process for repossessing property and keep your repossession agency license up to date at all times.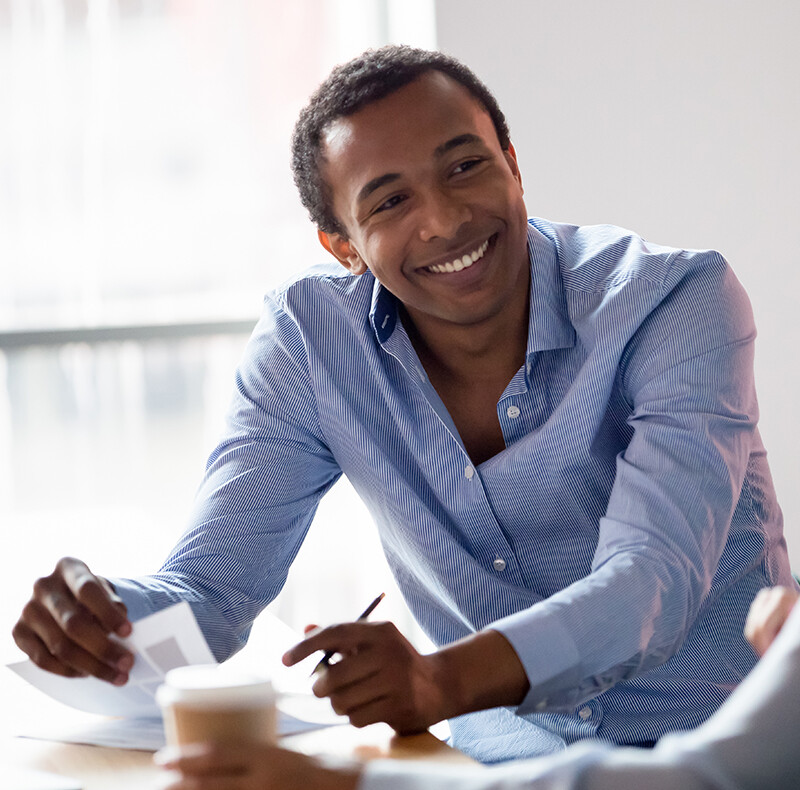 We'll Help You Discover Which Licenses and Permits You Need
Being licensed by the agency shows your customers that you meet federal and state regulations for safety, cleanliness, and honesty, which helps them trust your business.
We do the research and take out the guesswork so you know exactly which licenses or permits your business needs.
We provide the paperwork and instructions on how to file it, so it's ready to be filed.
We'll file the paperwork for you with the appropriate agency, so you don't have to lift a finger!