Salon License
Business licenses and permits protect your customers and show them your business meets federal and state regulations. CorpNet can research and process a salon license for you, which helps you avoid penalties and keep your business in compliance.
Navigating Licensure Can Be Tricky
Let CorpNet take care of the research and paperwork for you.
If you've graduated from being a stylist to starting a business as a salon owner, congratulations! Becoming a business owner is a great accomplishment and one you should be proud of. You already know that as a stylist you needed a cosmetology license. As a business owner, you will need additional business licenses and health licenses, so make sure you've talked to your city's business licenses, permits & tax board to find out what you need before you open your doors.
The first health license you'll need is a salon license. This ensures that you have been approved by your city's business license bureau in terms of sanitation and the safety of your salon. Customers like to see that salon license at the front of your store; it makes them feel safe knowing they can trust you.
If you run your salon out of your home, you may need other business licenses, such as a home occupation license.
Getting Your Salon License
Your state cosmetology board should be able to provide you with a guide for getting your salon license. In it, you'll find everything you need to know about what information you'll need to provide in the application, including:
Services you will provide
The location and amount of space you have in your facility
The number of employees you will have
You will be required to pay a fee based on what your state charges for this health license. The fee may be based on the types of services you plan to offer. For example, the fee might be greater if you plan to offer hair cutting and styling, as well as salon or massage services.
Keep in mind if you offer services in addition to hair care, you may need to file other types of business licenses.
You'll be contacted by an inspector to look at your facility to ensure it's up to city and state regulations for safety and sanitation.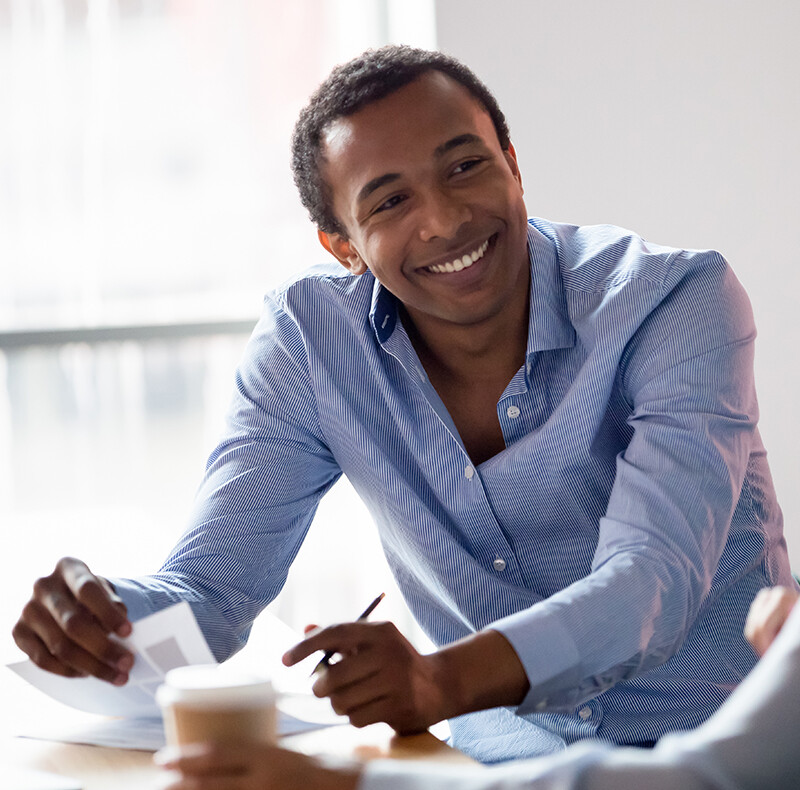 We'll Help You Discover Which Licenses and Permits You Need
Being licensed by the agency shows your customers that you meet federal and state regulations for safety, cleanliness, and honesty, which helps them trust your business.
We do the research and take out the guesswork so you know exactly which licenses or permits your business needs.
We provide the paperwork and instructions on how to file it, so it's ready to be filed.
We'll file the paperwork for you with the appropriate agency, so you don't have to lift a finger!