Security License
Business licenses and permits protect your customers and show them your business meets federal and state regulations. CorpNet can research and process a security license for you, which helps you avoid penalties and keep your business in compliance.
Navigating Licensure Can Be Tricky
Let CorpNet take care of the research and paperwork for you.
Malls, apartment complexes, hotels, and convention centers all need security guards. Whether you're interested in starting a business as a security firm or just becoming a security guard, you'll need a security license to get started.
Types of Security Licenses
Depending on the work you'll be doing, you'll need one of the following types of security business licenses:
Private security guard company license
Armed security guard license
Unarmed security guard license
If you're starting a security company, you will need additional business licenses, permits & tax documents, so check with your security licensing bureau to find out what else you need to apply for.
The Process for Becoming a Security Company
While obtaining the security license for a company will vary from state to state, the process will more or less be similar wherever you live. In Washington state, for example, all owners must be at least 21 years old and US citizens. They must have no criminal convictions related to being able to perform the duties of a private security guard.
To get a security license for a business, you must submit a security license application, as well as the associated fee. You'll also need to get your fingerprints taken and/or a background check. Washington requires proof of three years' experience working in the security guard business or related field. If you don't have this, you'll have to take an exam to prove your knowledge of the industry. You also need a certificate of liability insurance with at least $25,000 in coverage.
Becoming a Security Guard
If you're not looking to start a security business, you can simply apply for a security license as an individual. There are online courses you can take to train you on all things related to security. If you will be an armed guard, you will have more rigorous coursework, as your state wants to ensure you know how to handle a weapon.
You'll also need to have on-the-job training before you can get your security license, as well as pass an exam. Once you've jumped through these hoops, getting your security license is a breeze!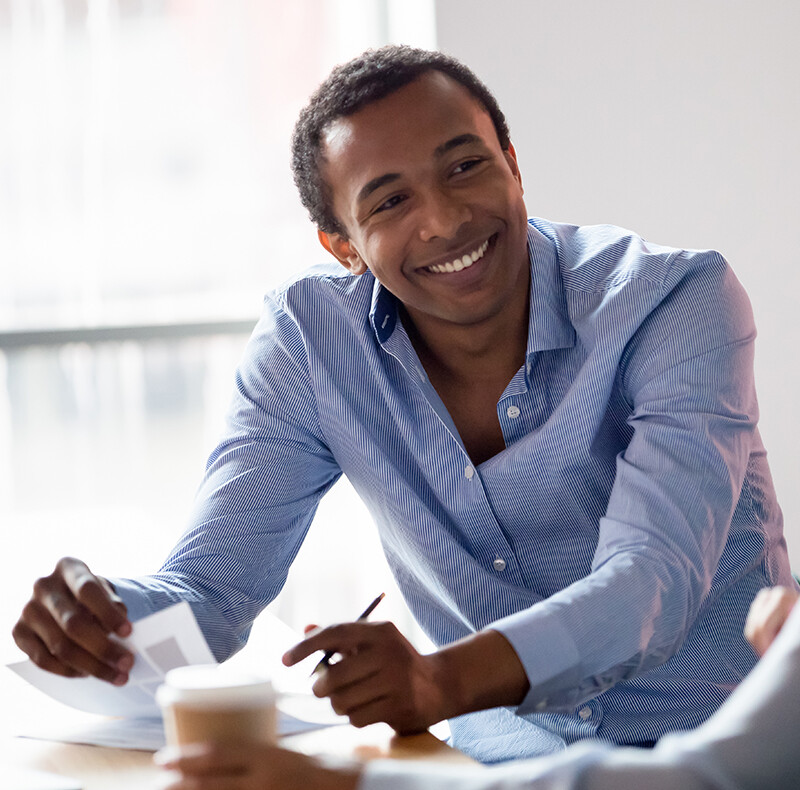 We'll Help You Discover Which Licenses and Permits You Need
Being licensed by the agency shows your customers that you meet federal and state regulations for safety, cleanliness, and honesty, which helps them trust your business.
We do the research and take out the guesswork so you know exactly which licenses or permits your business needs.
We provide the paperwork and instructions on how to file it, so it's ready to be filed.
We'll file the paperwork for you with the appropriate agency, so you don't have to lift a finger!