Seed Dealer License
Business licenses and permits protect your customers and show them your business meets federal and state regulations. CorpNet can research and process a seed dealer license for you, which helps you avoid penalties and keep your business in compliance.
Navigating Licensure Can Be Tricky
Let CorpNet take care of the research and paperwork for you.
For small businesses who plan to sell seeds of any kind–whether it's small seed packets or wholesale grass seed–you need to have a seed license in order to operate legally in any state. Whether you plan to sell and ship only in your state, or to other states, having a seed business license is absolutely mandatory!
Why You Need a Seed License
It's the objective of every state's Department of Agriculture to test the seeds that are sold and distributed to ensure they're disease-free and that they meet the state's quality requirements. This should bring you peace of mind: you know that any seeds you sell your customers will be top-grade if they're approved by the state.
Whether you plan to sell seed through wholesale or retail, or whether you plan to work as a landscaper, you need a seed license. Without one, you risk being fined or even having your business shut down. Check with your state business license board, as you may need other types of business licenses, permits & tax documents, such as a nursery-plant dealer license.
The Seed License Application Process
Many states, like Georgia, approve seed licenses for three years. That keeps you from having to scramble each year to renew, but make sure you stay on top of having your license renewed when the time does come, and having another inspection if necessary.
Typically, during the seed license application process, you'll need to submit a service sample to your state's Department of Agriculture. This standardized test ensures that your seeds meet certain standards of quality set by your state. Typically, only certain types of seeds will incur a charge to be tested, outside of what you will pay for your actual seed license.
Once your seeds have been approved in the testing process, your application will also be approved. If, at any time, you decide to start selling new types of seed, make sure to get the approval by submitting another service sample for that type of seed to your Department of Agriculture.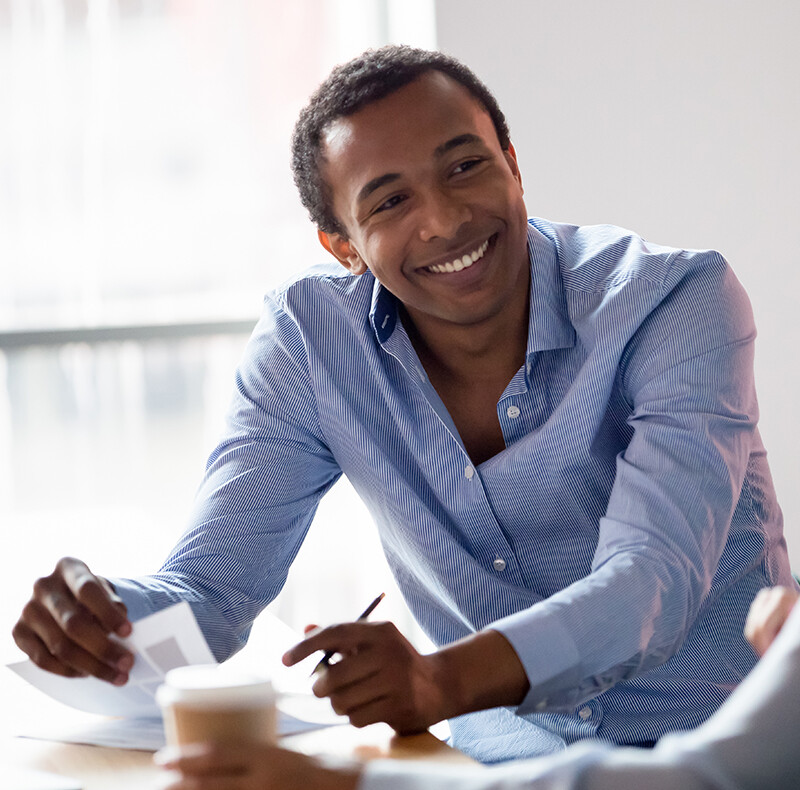 We'll Help You Discover Which Licenses and Permits You Need
Being licensed by the agency shows your customers that you meet federal and state regulations for safety, cleanliness, and honesty, which helps them trust your business.
We do the research and take out the guesswork so you know exactly which licenses or permits your business needs.
We provide the paperwork and instructions on how to file it, so it's ready to be filed.
We'll file the paperwork for you with the appropriate agency, so you don't have to lift a finger!