Sewer Permit
Business licenses and permits protect your customers and show them your business meets federal and state regulations. CorpNet can research and process a sewer permit for you, which helps you avoid penalties and keep your business in compliance.
Navigating Licensure Can Be Tricky
Let CorpNet take care of the research and paperwork for you.
If you plan to work as a contractor or engineer, you'll likely need more than one kind of building license. In addition to your contractor's license and building permit, you'll also need a sewer permit if your building contains bathrooms and running water (and we assume it does!).
Before starting your building construction project, you'll need to first have your sewer blueprint or plans approved by your city's Public Works Department or the Bureau of Engineering. Not sure if your project needs a sewer license? If you're involved in building, constructing, or repairing any of the following, you need this building license:
Residential or commercial sewer
Industrial waste sewer connection
Industrial waste storm drain connection
Storm drain connection
Special drainage connection
Check with your city's business license agency to ensure you have the necessary business licenses, permits & tax forms you need.
A Sewer Permit for Every Project
As a contractor or builder, it's essential that you get a new sewer license for every project you work on before you start the work. That means you need to allow time for the licensing agency to process your application and review your plans before you start building. Failure to do so can result in your construction project getting shut down or you being fined.
The goal of having contractors secure a sewer permit is to ensure that the work they do meets city standards and will be safe for inhabitants or users of the building. It's better for the business license agency to find a flaw in your design than for that flaw to cause a flood in a public building!
Your city may also have regulations about where a sewer line can be dug, and where it can't, so in the review process for your application, you'll find out if your plans meet those requirements.
Finding the Right Sewer Permit
Depending on the scope of your project, you may need to apply for a specific type of sewer license. Some types of sewer permits include:
Sewer connection permit
Supplemental sewer permit
Storm drain permit
Make sure you apply for the appropriate sewer license prior to starting your project.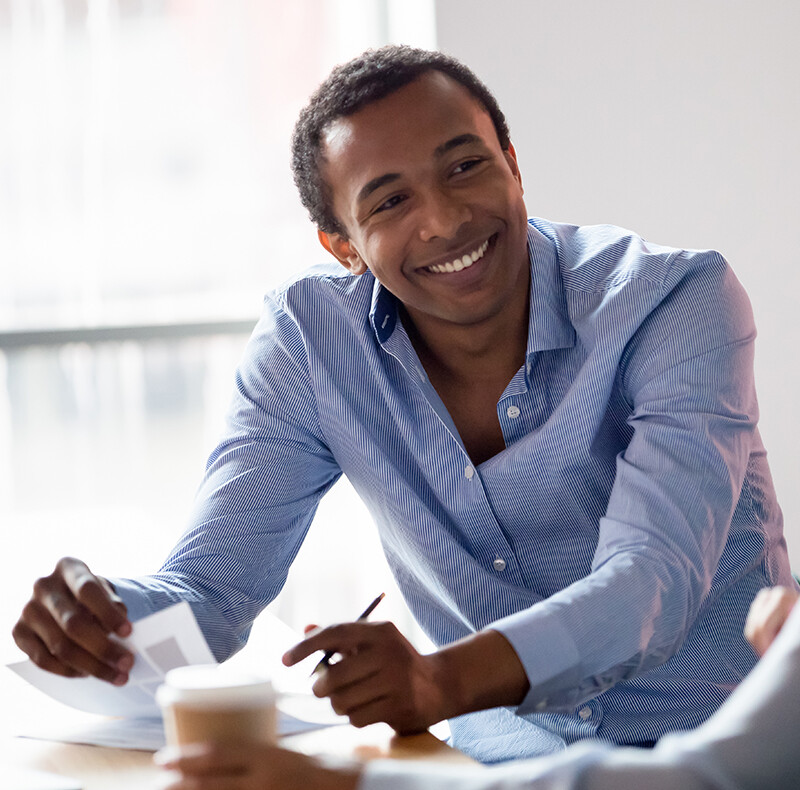 We'll Help You Discover Which Licenses and Permits You Need
Being licensed by the agency shows your customers that you meet federal and state regulations for safety, cleanliness, and honesty, which helps them trust your business.
We do the research and take out the guesswork so you know exactly which licenses or permits your business needs.
We provide the paperwork and instructions on how to file it, so it's ready to be filed.
We'll file the paperwork for you with the appropriate agency, so you don't have to lift a finger!