Sidewalk Cafe Permit
Business licenses and permits protect your customers and show them your business meets federal and state regulations. CorpNet can research and process a sidewalk cafe permit for you, which helps you avoid penalties and keep your business in compliance.
Navigating Licensure Can Be Tricky
Let CorpNet take care of the research and paperwork for you.
As if getting an alcohol permit and a food/beverage license wasn't enough: if you plan to serve guests on the sidewalk in front of your business, you'll also need a sidewalk cafe permit.
Why You Need a Sidewalk Cafe Permit
To ensure there is ample room for pedestrians to get by on the sidewalk, the city will need to review your plans to add tables and chairs outside of your establishment. If there isn't room enough to accommodate both your dining space and walking space, your sidewalk cafe permit may not be approved.
The city's first concern is the safety and wellbeing of its citizens. That's why you have to go through the process of applying for a sidewalk cafe permit and provide details on your plans to ensure it meets government requirements.
What You Need for a Sidewalk Cafe Permit
Each state's business licenses, permits & tax division will have different requirements for obtaining a sidewalk cafe permit. You may be required to submit the following along with your business license application:
Photos of the front of your building as well as properties on either side of you.
Description of how you plan to use your sidewalk cafe space, including the hours of operation.
Details of the space, including the width of the sidewalk, location of fire hydrants, signs, and utility poles.
Insurance coverage
You'll be required to pay a fee for the business license: this may include a flat fee plus a set amount per square foot of space you plan to use on the sidewalk. You will also be responsible for paying the renewal fee each year.
After You Get Your Sidewalk Cafe Permit
Your city may have regulations about removing furniture when not in use. This can reduce the risk of theft. You may also be permitted to secure certain types of furniture to the sidewalk as well.
Should you decide later that you want to expand the space of your sidewalk cafe, you will need to update your permit and pay additional fees..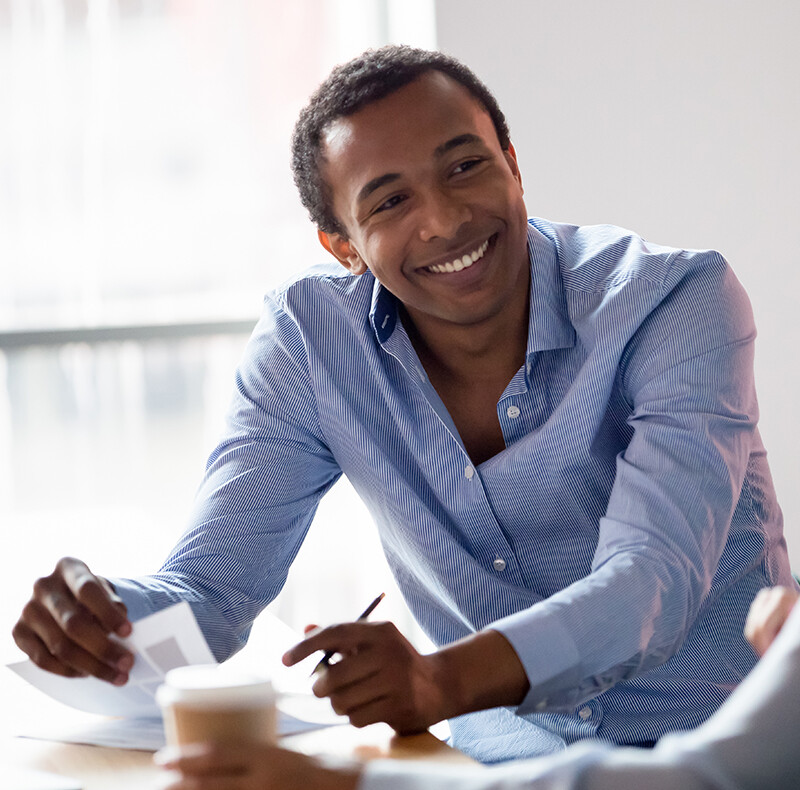 We'll Help You Discover Which Licenses and Permits You Need
Being licensed by the agency shows your customers that you meet federal and state regulations for safety, cleanliness, and honesty, which helps them trust your business.
We do the research and take out the guesswork so you know exactly which licenses or permits your business needs.
We provide the paperwork and instructions on how to file it, so it's ready to be filed.
We'll file the paperwork for you with the appropriate agency, so you don't have to lift a finger!