Specialty Business License
Business licenses and permits protect your customers and show them your business meets federal and state regulations. CorpNet can research and process a specialty business license for you, which helps you avoid penalties and keep your business in compliance.
Navigating Licensure Can Be Tricky
Let CorpNet take care of the research and paperwork for you.
When you start a business, you know you need a business license. But did you know you may also need a specialty business license, depending on the field your company is in?
What is a Specialty Business License?
Your city or state's business licenses, permits & tax division have deemed that some niche industries need very specific types of specialty business licenses. Having this type of business license shows that you as the business owner have specific skills necessary to run a company in a given field.
Consider a specialty business license a bit like a doctor's specialty. All doctors are general practitioners, meaning they are able to treat general illness and injury. But many physicians want to specialize in an area, like surgery or pediatrics. They study more and take more exams to become specialized. That's you with your specialty business license: it enables you to offer more targeted services.
Types of Specialty Business Licenses
Your state business licensing bureau will determine what types of business permits are considered specialty. In Chandler, Arizona, if you want to offer bingo games, you need a specialty license to do so. You'll also need a specialty business license there if you plan to open a massage establishment or an off-track wagering business.
In the state of Washington, there's a long list of what's considered a specialty business license, including:
Bulk fertilizer distributor
Cigarette vending machine
Collection agency
Commercial telephone solicitor
Egg handler/dealer
Limousine service
Liquor license
Nursery retailer/wholesaler
Pesticide dealer
Check with your city and state government before starting your business to ensure you have any required specialty business licenses. You want to be compliant, and that means starting out with the right business licenses.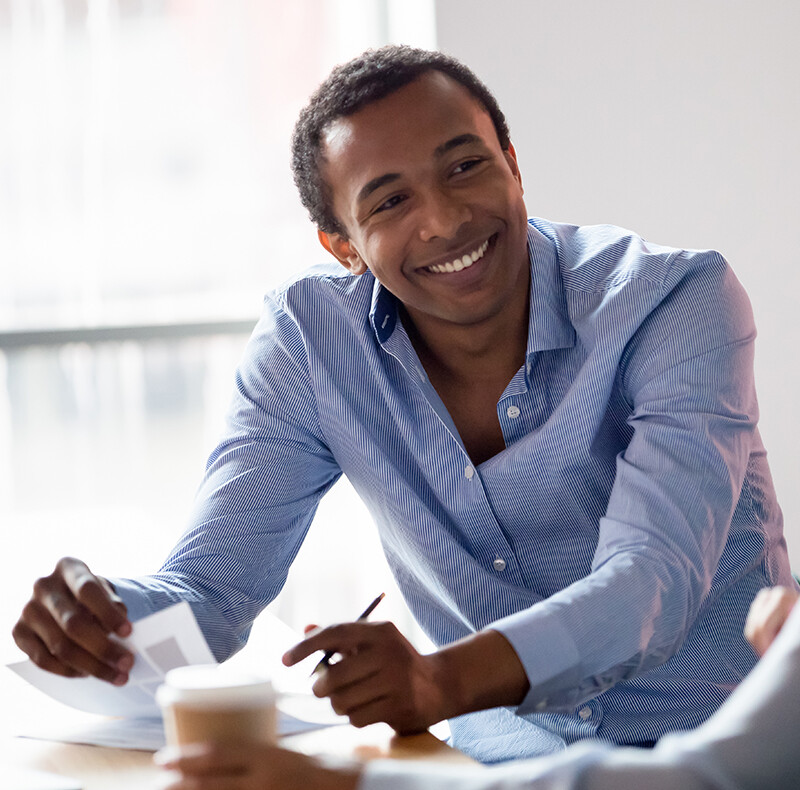 We'll Help You Discover Which Licenses and Permits You Need
Being licensed by the agency shows your customers that you meet federal and state regulations for safety, cleanliness, and honesty, which helps them trust your business.
We do the research and take out the guesswork so you know exactly which licenses or permits your business needs.
We provide the paperwork and instructions on how to file it, so it's ready to be filed.
We'll file the paperwork for you with the appropriate agency, so you don't have to lift a finger!