Storage Rack Permit
Business licenses and permits protect your customers and show them your business meets federal and state regulations. CorpNet can research and process a storage rack permit for you, which helps you avoid penalties and keep your business in compliance.
Navigating Licensure Can Be Tricky
Let CorpNet take care of the research and paperwork for you.
If you plan to have a warehouse or other storage area in your business' building, you may need to apply for a storage rack permit if your storage racks are over a certain height. What height, you ask? That will depend on what your city's building license agency says. As an example, in Union City, California, any shelving over 5'9" requires a storage rack permit.
So if you have a retail store and your racks are under the required height, you probably don't need this type of building license. But if you have a warehouse where you stack inventory and your shelves are higher, you may need a storage rack permit as well as anchors to keep the shelves secure.
If you are stacking highly combustible material as well, you may need an additional high pile combustible stock license. You may also need a building permit along with your storage rack permit, so make sure to check with your city's business licenses, permits & tax division to ensure you have all the appropriate documents covered.
What to Submit
When applying for your storage rack business license, you'll need to submit several items. First, is the actual storage rack permit application. This document — which likely can be found online on your city's website — will require basic information, including:
Your business contact info
The physical location where storage racks will be located
Description of the type of storage you plan to use
What you plan to store
Additionally, you will need to submit plans for building the storage racks. This includes the layout of where you want to place them, as well as the racks' and room's dimensions. You may be required to submit multiple copies of these plans.
Why You Need a Storage Rack Permit
The building licensing division wants to ensure your racks don't block the fire sprinklers or create a fire hazard. It also wants to ensure if you are storing hazardous materials, you are doing so in a way that reduces the risk of fire or explosion.
It's in your best interest, too, as you will ensure that you don't jeopardize the money you've invested in your inventory by it catching on fire if not properly stored.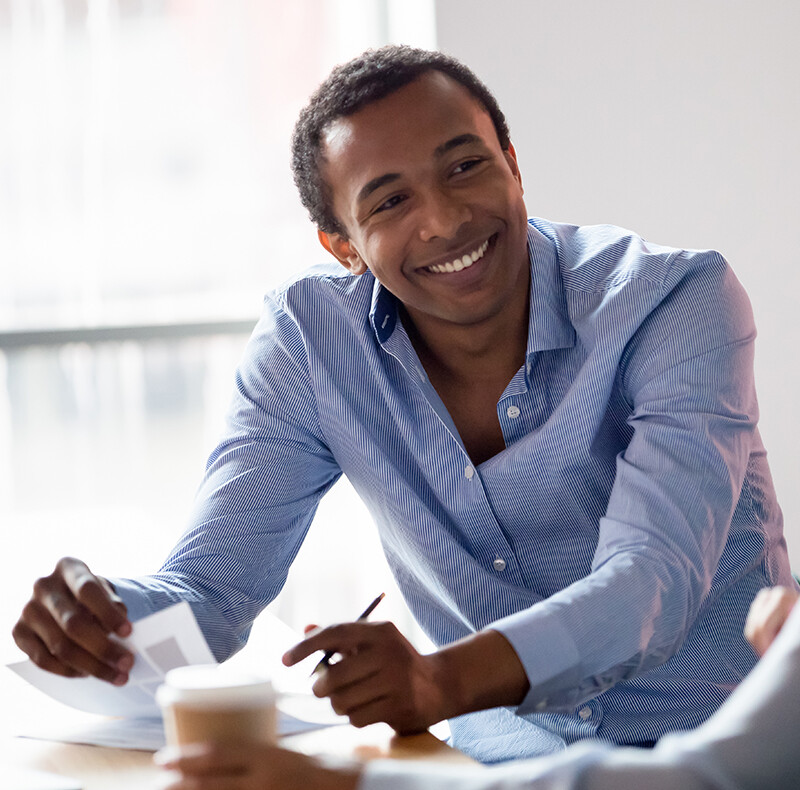 We'll Help You Discover Which Licenses and Permits You Need
Being licensed by the agency shows your customers that you meet federal and state regulations for safety, cleanliness, and honesty, which helps them trust your business.
We do the research and take out the guesswork so you know exactly which licenses or permits your business needs.
We provide the paperwork and instructions on how to file it, so it's ready to be filed.
We'll file the paperwork for you with the appropriate agency, so you don't have to lift a finger!