Tanning Facility License
Business licenses and permits protect your customers and show them your business meets federal and state regulations. CorpNet can research and process a tanning facility license for you, which helps you avoid penalties and keep your business in compliance.
Navigating Licensure Can Be Tricky
Let CorpNet take care of the research and paperwork for you.
With more people concerned about the harmful effects of tanning in the sun, the indoor tanning business has seen a steady rise. If you start a business that includes a tanning facility, you will first need to get a tanning license.
Who Needs a Tanning Facility License?
A business owner who plans to operate a tanning salon, health club, apartment or condominium complex that includes one or more tanning bed needs to have a tanning license, in addition to other business licenses, permits & tax forms necessary to operate a business in their state.
Even if you don't charge a fee for customers to use your tanning bed, you are required to have this health license. There are certain sanitary measures you must take to keep the beds clean and free of bacteria, and your city wants to ensure your facility is up to code.
Applying for a Tanning License
Once you've applied for any other types of business licenses you're required to have, fill out your tanning facility license application. You will be required to provide information on:
The portion of your building you will use as a tanning facility
Type of business your tanning facility is operating with, such as a hair salon
The equipment you will use, including manufacturer's name, model number, type, year manufactured, number you will have on site
Your facility will be inspected by a business license professional who will ensure you are using the necessary sanitation processes to keep the machines clean. Expect subsequent visits, as the inspector will want to pop in periodically to make sure you're continuing to keep the machines clean. This helps keep your customers safe from potential infections that can occur when you do not clean tanning beds in between uses.
You will be required to renew your tanning license annually and pay your renewal fee to keep your status up to date.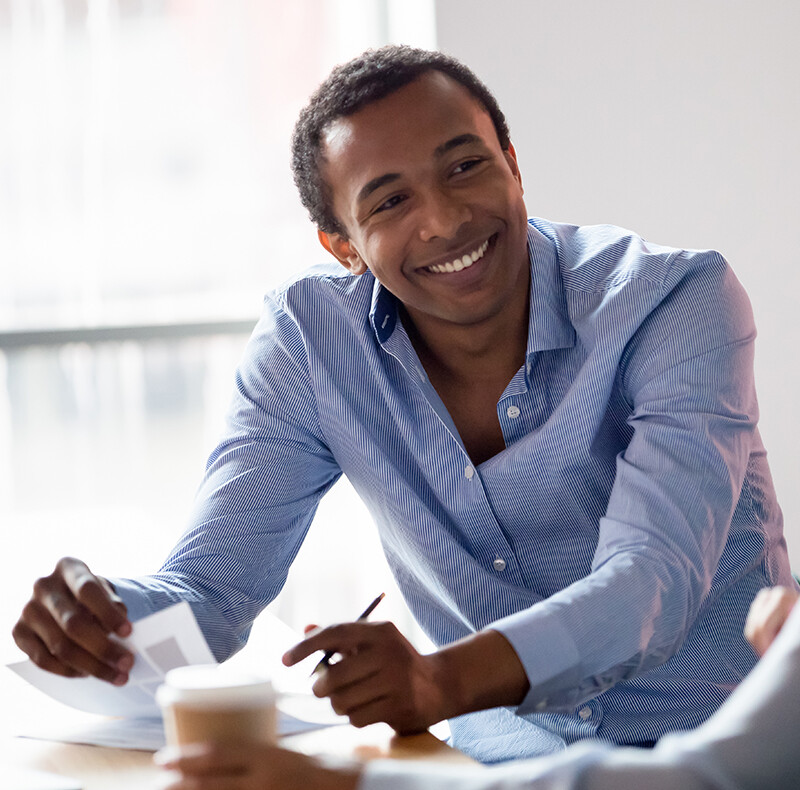 We'll Help You Discover Which Licenses and Permits You Need
Being licensed by the agency shows your customers that you meet federal and state regulations for safety, cleanliness, and honesty, which helps them trust your business.
We do the research and take out the guesswork so you know exactly which licenses or permits your business needs.
We provide the paperwork and instructions on how to file it, so it's ready to be filed.
We'll file the paperwork for you with the appropriate agency, so you don't have to lift a finger!