Tattoo Parlor and Body Artist Licenses
Business licenses and permits protect your customers and show them your business meets federal and state regulations. CorpNet can research and process a tattoo parlor license and body artist license for you, which helps you avoid penalties and keep your business in compliance.
Navigating Licensure Can Be Tricky
Let CorpNet take care of the research and paperwork for you.
Tattoos are becoming more and more popular. In fact, today, more than 45 million Americans have at least one tattoo. Starting a business as a tattoo artist or opening a tattoo parlor can be lucrative, as long as you get legal first. That begins with your body artist license.
How to Become a Body Artist
It might surprise you to learn that tattoo artists go through serious training before they are allowed to ink customers. Not only do you need to first learn how to use the tattoo needle effectively, but you will also need to learn safety precautions. Each state has a program for body artists that teaches about blood-borne pathogens, CPR, and other health and safety measures.
Additionally, before you can get your tattoo license, you need to have evidence that you have taken your state's required number of hours of training, as well as performing the minimum number of procedures. Once you meet these requirements, you can apply for your body artist license.
How to Open a Tattoo Parlor
This requires a few more business licenses and work than simply getting a body artist license. Check with your city's business licenses, permits & tax division to find out specific requirements. You'll likely find that there are strict laws about how big your workspace must be, what your cleaning room must contain, and how you must dispose of hazardous materials.
You will be inspected before you get your tattoo parlor – body artist license, as well as receive surprise inspections each year, so it's important that being sanitary and safe is your number one priority. Even a small infraction can shut your tattoo parlor down, so train your staff well so there are no issues.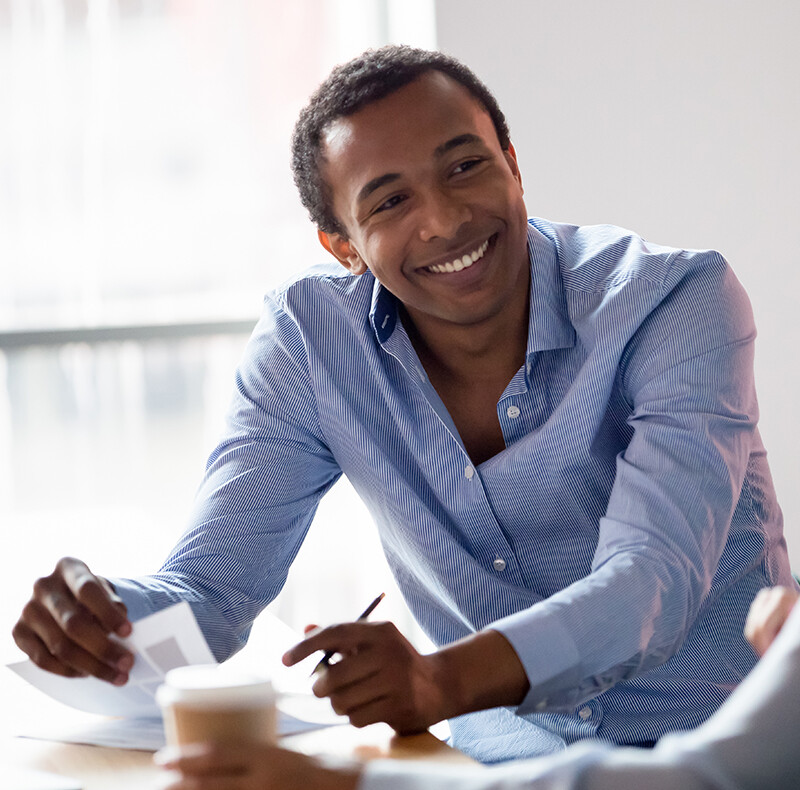 We'll Help You Discover Which Licenses and Permits You Need
Being licensed by the agency shows your customers that you meet federal and state regulations for safety, cleanliness, and honesty, which helps them trust your business.
We do the research and take out the guesswork so you know exactly which licenses or permits your business needs.
We provide the paperwork and instructions on how to file it, so it's ready to be filed.
We'll file the paperwork for you with the appropriate agency, so you don't have to lift a finger!