Taxi and Limousine Service License
Business licenses and permits protect your customers and show them your business meets federal and state regulations. CorpNet can research and process a taxi and limousine service license for you, which helps you avoid penalties and keep your business in compliance.
Navigating Licensure Can Be Tricky
Let CorpNet take care of the research and paperwork for you.
If you plan to start a taxi, limousine, or hired car service, you'll need a taxi/limousine service license before you can begin operating. Being licensed gives your customers confidence that you will provide quality services that meet the standards of your local business license agency.
Applying for your Taxi License or Limousine License
Each city has different requirements for the taxi/limousine service license application process. Typically it's a straightforward form to fill out, accompanied by a business license application fee. You will also need proof of insurance. In Overland Park, Kansas, as an example, you must have at least $60,000 combined single limit insurance coverage for injuries and/or death, as well as property damage deductible of $500 or less. Your city's business licenses, permits & tax division can tell you what the requirements for insurance are for your taxi permit or limo permit.
If you plan to not only own the taxi or limo service, but also drive the vehicles, you'll need additional business licenses, such as a chauffeur's license. You may need to go to your local DMV to get a "Class B" or "Class C" license that permits you to drive a vehicle transporting high numbers of people.
Staying Compliant With Your Limo or Taxi Service
There are many regulations in the hired car industry that you'll need to be aware of, including:
You'll need special license plates to indicate your vehicle is for passengers who pay for the ride
You will be required to charge fees based on your city's requirements for rates
You will conduct yourself professionally at all times
You will follow city, state and federal driving laws
You will be drug- and alcohol-free
Your vehicle will be up to city standards in terms of cleanliness, maintenance, and age
Failure to meet local ordinances for taxi/limousine service license may result in your license being revoked, and your business shut down.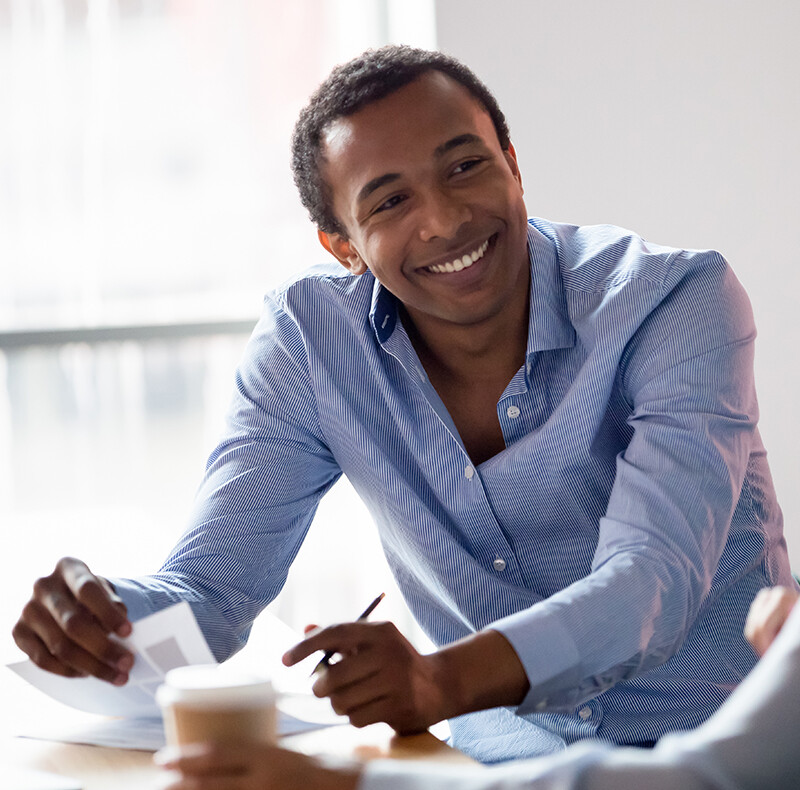 We'll Help You Discover Which Licenses and Permits You Need
Being licensed by the agency shows your customers that you meet federal and state regulations for safety, cleanliness, and honesty, which helps them trust your business.
We do the research and take out the guesswork so you know exactly which licenses or permits your business needs.
We provide the paperwork and instructions on how to file it, so it's ready to be filed.
We'll file the paperwork for you with the appropriate agency, so you don't have to lift a finger!