Telecommunication License
Business licenses and permits protect your customers and show them your business meets federal and state regulations. CorpNet can research and process a telecommunication license for you, which helps you avoid penalties and keep your business in compliance.
Navigating Licensure Can Be Tricky
Let CorpNet take care of the research and paperwork for you.
Planning to start a business as a telecommunications contractor? You'll always have plenty of work. But first things first: you need to apply for a telecommunication license before you can start working.
Who Needs a Telecommunication License?
If you will be involved in installing, maintaining, or repairing any type of telecommunications in residential or business buildings, you need a telecommunication license.
The work you'll be involved in is detailed, and not everyone can do it easily. That's why your city's business licenses, permits & tax division has set up requirements for getting your business license, as well as created training programs and an exam to ensure that you are well-informed on everything you need to know about telecommunications.
How to Apply for Your Telecommunication License
While each state will have slightly different requirements for applying for a telecommunication license, in general, here's what you can expect.
In addition to the application to become a telecommunications contractor, you will also be required to file a current surety bond to your state or provide proof that you have a set amount of money set aside in savings. This is to ensure that should you provide less than quality work, or don't complete a job for a client as promised, the state has some means to reimburse that client for the expense they invested in you as a telecommunications contractor.
You will also need a certificate of liability insurance. In Washington state, the minimum amount of liability coverage you need is $170,000. If you plan to hire employees, you may also need additional insurance coverage for them.
Many states require you to take courses (which tend to be available online) and pass an exam before your telecommunication license application will be approved. Dedicate enough time to study for the test so that you pass it the first time, otherwise you'll have to take it again.
Keep your telecommunication business license up to date so that you're always compliant with the state.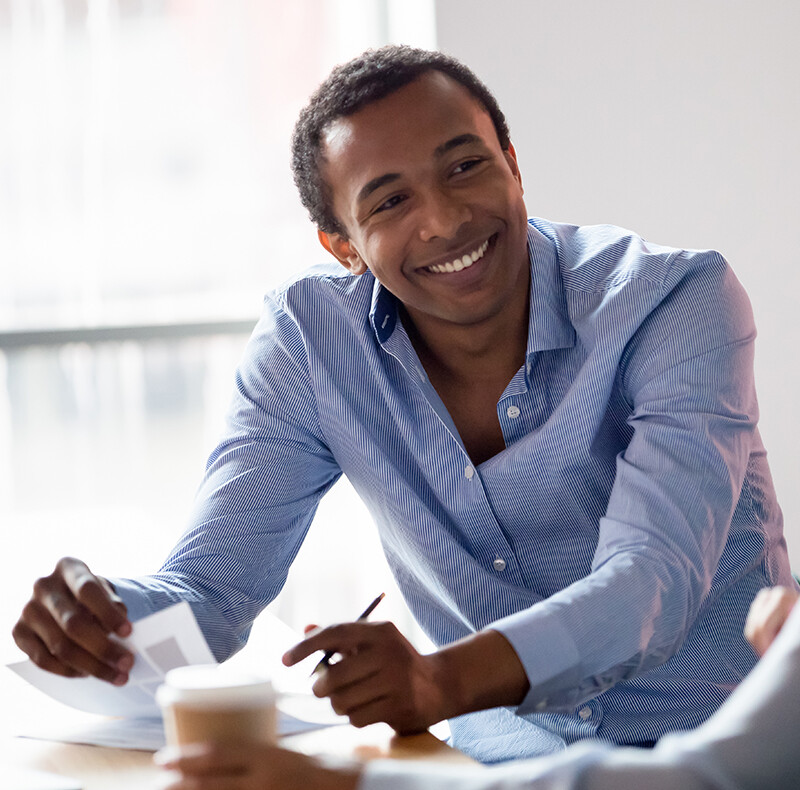 We'll Help You Discover Which Licenses and Permits You Need
Being licensed by the agency shows your customers that you meet federal and state regulations for safety, cleanliness, and honesty, which helps them trust your business.
We do the research and take out the guesswork so you know exactly which licenses or permits your business needs.
We provide the paperwork and instructions on how to file it, so it's ready to be filed.
We'll file the paperwork for you with the appropriate agency, so you don't have to lift a finger!