Telemarketing License
Business licenses and permits protect your customers and show them your business meets federal and state regulations. CorpNet can research and process a telemarketing license for you, which helps you avoid penalties and keep your business in compliance.
Navigating Licensure Can Be Tricky
Let CorpNet take care of the research and paperwork for you.
The government has cracked down on the telemarketing industry in the last few years, due to the high volume of unwanted calls that consumers receive. What that means for you if you're starting a business in telemarketing is that you will need a telemarketing license and to follow all of the rules and regulations that your state enforces for your industry.
Who Needs a Telemarketing License?
If you are involved in trying to make sales for a company over the phone, you need a telemarketing license. Also, if you operate a business where you employ telemarketers, you also need a business license. Regulations vary by state, so check with your state's business licenses, permits & tax agency to find out what you need to know.
What You Need to Apply for Your Telemarketing License
In addition to filling out the telemarketing license application, you'll also need to provide proof of security, in the form of a bond or insurance. Your state may also require that you take telemarketing training courses to ensure that you are well-versed in the state's laws when it comes to what is acceptable behavior and what is not for a telemarketer.
If you plan to start a business in telemarketing, you will need to apply for other occupational and business licenses, as well as be insured for all of your employees. Once your telemarketing license is approved, you will need to renew it annually.
Staying on the Safe Side of the Law
You've heard of the Do Not Call Act, which allows consumers to report a company that is calling a number that has been registered under the legislation. It's important to ensure that the contact lists you're calling from are up to date; if even one of them is on that list and you call trying to sell something to them, your company risks a hefty fine. Get too many complaints, and you could be shut down.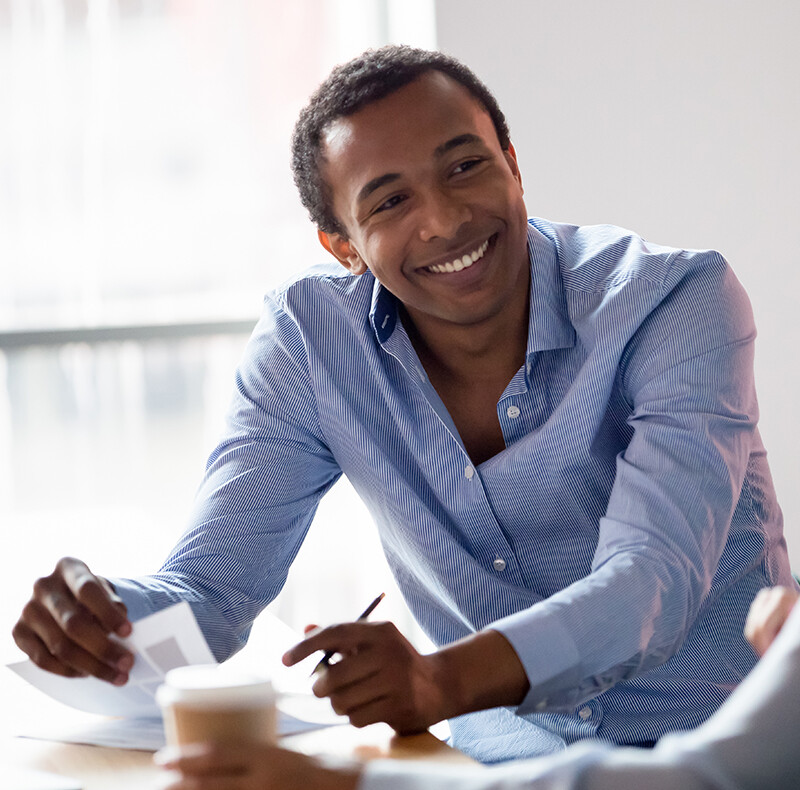 We'll Help You Discover Which Licenses and Permits You Need
Being licensed by the agency shows your customers that you meet federal and state regulations for safety, cleanliness, and honesty, which helps them trust your business.
We do the research and take out the guesswork so you know exactly which licenses or permits your business needs.
We provide the paperwork and instructions on how to file it, so it's ready to be filed.
We'll file the paperwork for you with the appropriate agency, so you don't have to lift a finger!