Travel Agency License
Business licenses and permits protect your customers and show them your business meets federal and state regulations. CorpNet can research and process a travel agency license for you, which helps you avoid penalties and keep your business in compliance.
Navigating Licensure Can Be Tricky
Let CorpNet take care of the research and paperwork for you.
Many people who want to start a business with flexibility and the potential to earn great money decide to open a virtual or brick-and-mortar travel agency. Helping people plan their vacations can be very rewarding. But before you start booking flights for clients, here's what you need to know about getting a travel agency license.
Step 1: Decide How You Want to Operate
You have two options: you can work as a travel agent for another company, or you can start your own travel agency, even if you're the only employee. Which you choose will dictate whether you need a travel agent license or a travel agency license.
Step 2: Determine What Type of Business License You Need
Currently, only six states require you to get a travel agent license:
California
Florida
Hawaii
Iowa
Nevada
Washington
These are subject to change, so check with your state's business licenses, permits & tax department to see what you're required to do to become a travel agency.
Step 3: Study…if Necessary
If your state requires you to take special training to get your travel agency license, take the necessary courses. Even if you're not required, it's a good idea, as you can learn the ins and outs of the travel industry, giving you a leg up on the competition.
Step 4: Apply for Your Travel Agency License
If your state is one that requires you to have a travel agency license, fill out the paperwork and pay the fee. Look into what other business licenses you need, such as a home occupation license or a sales tax registration.
Make sure you've covered everything you need to start operating your own travel agency. From there, it's all blue skies (and sandy beaches).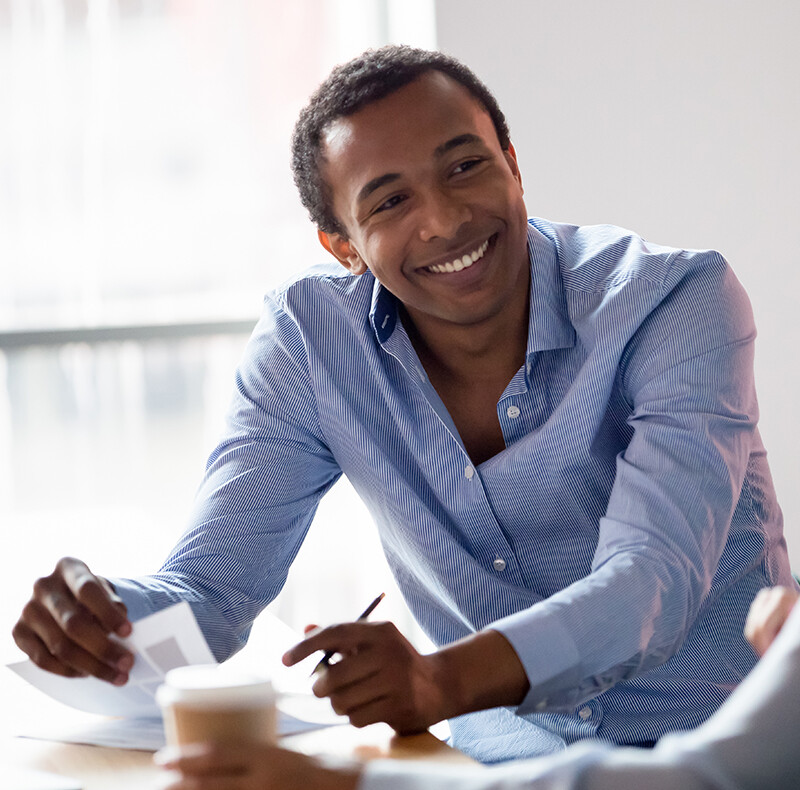 We'll Help You Discover Which Licenses and Permits You Need
Being licensed by the agency shows your customers that you meet federal and state regulations for safety, cleanliness, and honesty, which helps them trust your business.
We do the research and take out the guesswork so you know exactly which licenses or permits your business needs.
We provide the paperwork and instructions on how to file it, so it's ready to be filed.
We'll file the paperwork for you with the appropriate agency, so you don't have to lift a finger!