Vehicle Dealer License
Business licenses and permits protect your customers and show them your business meets federal and state regulations. CorpNet can research and process a vehicle dealer license for you, which helps you avoid penalties and keep your business in compliance.
Navigating Licensure Can Be Tricky
Let CorpNet take care of the research and paperwork for you.
Anyone who plans to start a business selling vehicles first needs a vehicle dealer license. Whether you sell new, used, or both kinds of vehicles, this business license is a necessity before you open up shop.
Requirements for Getting Your Vehicle Dealer License
Before you apply for your vehicle dealer license, check with your city's business licenses, permits & tax division to see what else you need to fill out.
Anyone interested in selling vehicles must first undergo a background check. Any crimes in your background that would lead your city's business license authority to believe you wouldn't run an honest dealership might get your application denied.
Before applying for your vehicle dealer license, see if your state has a dealer license handbook you can read. This will tell you everything you need to know about getting your car dealer license.
Your city or state may also require you to take dealer education courses. This will help train you on what you need to know about selling vehicles or running a dealership.
You may also need one or more of the following when filing your vehicle dealer license, depending on your state's requirements:
Certificate of completion from your dealer education provider
Other business licenses
Resale permit
Fictitious business name
Lease or rental agreement for your dealership
Waiting for Your Vehicle Dealer License Approval
Your application can take a while to be processed, so give it time. Make sure to pay your fee and get all the necessary paperwork beforehand to expedite the process. Keep track of your renewal deadlines too, so that you're always compliant.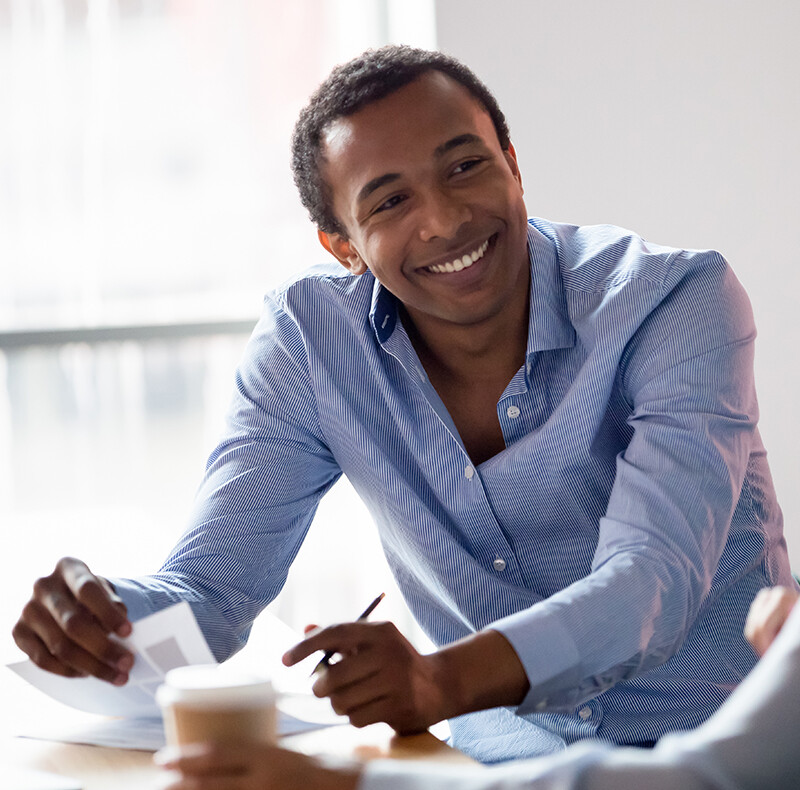 We'll Help You Discover Which Licenses and Permits You Need
Being licensed by the agency shows your customers that you meet federal and state regulations for safety, cleanliness, and honesty, which helps them trust your business.
We do the research and take out the guesswork so you know exactly which licenses or permits your business needs.
We provide the paperwork and instructions on how to file it, so it's ready to be filed.
We'll file the paperwork for you with the appropriate agency, so you don't have to lift a finger!