Vehicle Rental and Leasing License
Business licenses and permits protect your customers and show them your business meets federal and state regulations. CorpNet can research and process a vehicle rental and leasing license for you, which helps you avoid penalties and keep your business in compliance.
Navigating Licensure Can Be Tricky
Let CorpNet take care of the research and paperwork for you.
If you plan to start a business as a vehicle rental or leasing company, you'll need to start by filing certain business licenses, permits & tax forms. Start with your vehicle rental/leasing license. The business license will give you the authorization to lease cars and trucks to customers. Without one, you can't operate your business.
What You Need for a Vehicle Rental License
When submitting your car rental license application, you'll need certain documents, so gather them together beforehand to make the submission process easier.
Start by filling out your vehicle rental license application and getting it notarized. You may also need a vehicle leasing/renting license compliance certification, as well as a business license listing all owners, managers, and employees.
You will also need a sales tax registration number from your state's Department of Revenue Services.
Your state's business license board will want to see proof of financial responsibility, such as an insurance certificate showing that you have specific or blanket coverage for your company and vehicles that you will rent. You may also need a surety bond — typically $10,000 or so — to rent vehicles to customers.
See if your state requires you to be incorporated or an LLC. If so, you will need to also provide your business structure documentation. Once you submit all the required information and pay the car rental license application fee, the business license board will review your paperwork. It may take several weeks to get approved, so wait until you get your vehicle rental/leasing license to start operating.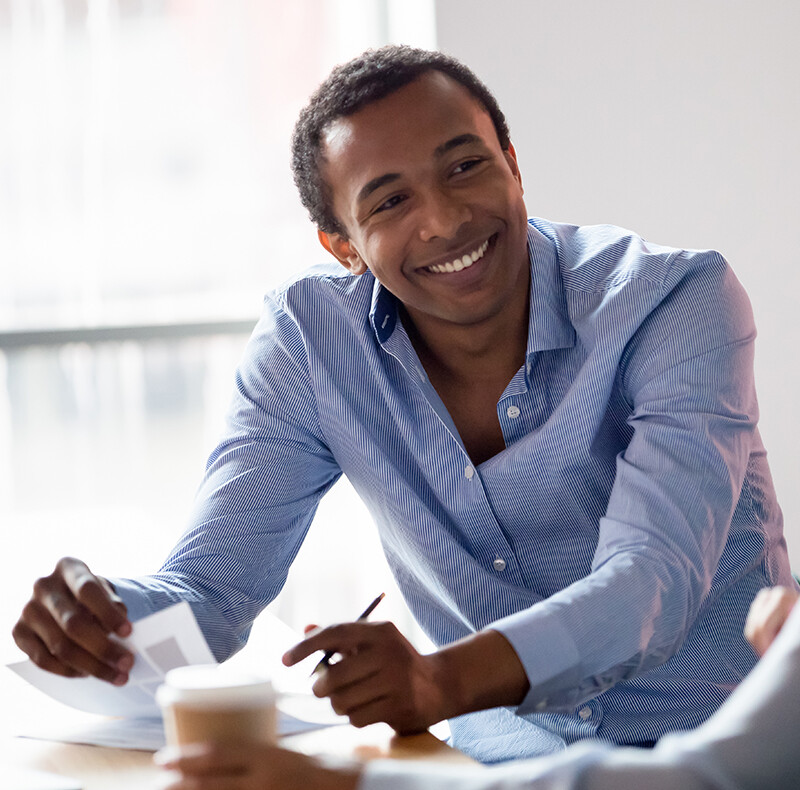 We'll Help You Discover Which Licenses and Permits You Need
Being licensed by the agency shows your customers that you meet federal and state regulations for safety, cleanliness, and honesty, which helps them trust your business.
We do the research and take out the guesswork so you know exactly which licenses or permits your business needs.
We provide the paperwork and instructions on how to file it, so it's ready to be filed.
We'll file the paperwork for you with the appropriate agency, so you don't have to lift a finger!