Vehicle Repair and Service License
Business licenses and permits protect your customers and show them your business meets federal and state regulations. CorpNet can research and process a vehicle repair and service license for you, which helps you avoid penalties and keep your business in compliance.
Navigating Licensure Can Be Tricky
Let CorpNet take care of the research and paperwork for you.
Are you skilled at fixing cars? Consider starting a business in vehicle repair and services. You can market your repair shop in your community and help people with their car concerns. But first, you'll need a vehicle repair/service license.
Why You Need an Auto Repair License
You've probably heard horror stories about repair shops that charged an arm and a leg and didn't fix the issue on a car. Your state's business licenses, permits & tax board wants to prevent consumers from being taken advantage of, so it requires auto repair shops to have a business license. This shows that they have been inspected and that they are doing what they are supposed to by providing quality car repair services.
How to Apply for an Auto Repair License
Before starting the application process, check to see if you need other types of business licenses, such as a home occupancy license or zoning permit. Mechanics and car repair facilities may need to be in buildings specially zoned, due to some of the fumes and chemicals that may be used on site.
You may also need to file your sales tax registration and get an Employer Identification Number before being approved for your vehicle repair/service license, as well as the following:
Smog check station license
Lamp or brake station license
Seller permit number
Hazardous waste identification number
You may need other permits, depending on what specialties you focus on. Once you have filed your auto repair license, you may be subject to an inspection. At this time, an inspector will make sure you have your facility set up according to state regulations, and that you are set up to dispose of hazardous waste appropriately.
You may have impromptu inspections after your initial one, to ensure your facility is clean and operating as it should be. Stay on top of your renewal for your auto repair license, and enjoy your auto repair business!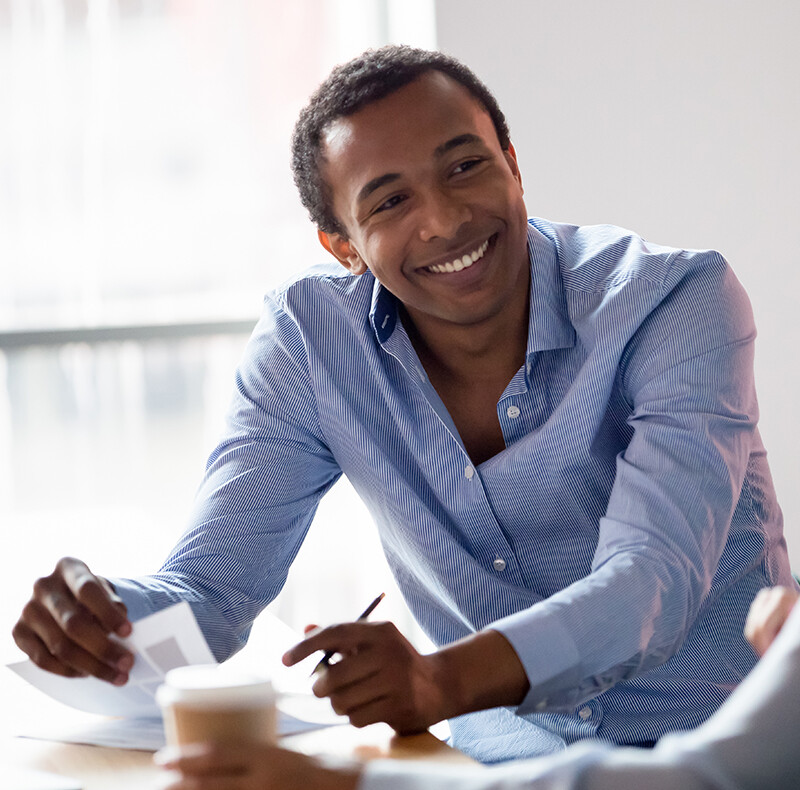 We'll Help You Discover Which Licenses and Permits You Need
Being licensed by the agency shows your customers that you meet federal and state regulations for safety, cleanliness, and honesty, which helps them trust your business.
We do the research and take out the guesswork so you know exactly which licenses or permits your business needs.
We provide the paperwork and instructions on how to file it, so it's ready to be filed.
We'll file the paperwork for you with the appropriate agency, so you don't have to lift a finger!