Waste Transporter and Solid Waste License
Business licenses and permits protect your customers and show them your business meets federal and state regulations. CorpNet can research and process a waste transporter and solid waste license for you, which helps you avoid penalties and keep your business in compliance.
Navigating Licensure Can Be Tricky
Let CorpNet take care of the research and paperwork for you.
When you start a business, if you plan to transport any kind of waste or hazardous materials, there are certain environmental licenses you need to do so. If you will be transporting any of the following, you need a waste transporter/solid waste license:
Residential Septage, Raw Sewage, or Portable Toilet Waste
Non-residential Raw Sewage or Sewage Contaminated Waste
Sewage Sludge
Water Treatment Plant Residuals
Grease Trap Waste
Waste Oil
Petroleum Contaminated Soil
Waste Tires
Asbestos Waste
Low-Level Radioactive Waste with or without Hazardous Waste
Hazardous Industrial/Commercial Waste
Regulated Medical Waste or other Biohazard Waste
There are plenty of types of businesses involved in waste transport, such as a commercial hauler or a medical waste transporter. If you're unsure whether the work you plan to do requires a waste license, check with your city's business licenses, permits & tax agency to find out.
What You Need to Know About Waste Transport
Whether you're transporting waste across town or across state lines, you must make sure that both your vehicle and the containers you transport are leakproof and durable. When you move containers into your vehicle, you must be cautious to load them so that you don't spill the contents. If you've got hazardous materials in tow, spilling them could jeopardize your health, as well as the health of others, not to mention it can violate many health codes.
Additionally, you must dispose of the hazardous waste per the EPA's guidelines. If you are found to be disposing of them in any other way, you may be fined or shut down.
Applying for a Waste License
You can get a waste license from your environmental license issuing agency. You will need to submit info about your company, as well as provide information about the vehicle(s) that will transport the waste. Additionally, you may be required to provide proof of liability insurance as well.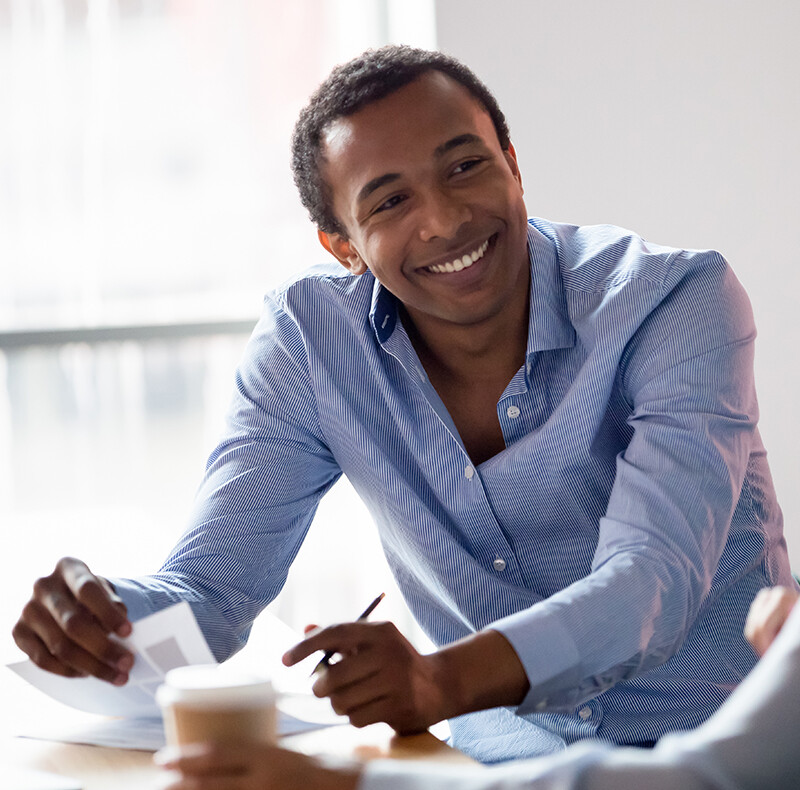 We'll Help You Discover Which Licenses and Permits You Need
Being licensed by the agency shows your customers that you meet federal and state regulations for safety, cleanliness, and honesty, which helps them trust your business.
We do the research and take out the guesswork so you know exactly which licenses or permits your business needs.
We provide the paperwork and instructions on how to file it, so it's ready to be filed.
We'll file the paperwork for you with the appropriate agency, so you don't have to lift a finger!