Weapons, Guns, and Ammo License
Business licenses and permits protect your customers and show them your business meets federal and state regulations. CorpNet can research and process a weapons, guns, and ammo license for you, which helps you avoid penalties and keep your business in compliance.
Navigating Licensure Can Be Tricky
Let CorpNet take care of the research and paperwork for you.
There are many types of businesses where guns are needed. Businesses with security guards. Pawnbrokers. Gun dealers. Gun manufacturers and importers. If you start a business that uses or sells guns, you may need a weapons permit to operate.
Getting Started
Understandably, the process for getting an ammo license or weapons license isn't too simple. With shootings on the rise, the government wants to make the process slightly difficult to improve crime numbers. But as a business owner, you should have no trouble getting the necessary business licenses, permits & tax forms filled out.
Start with the requirements. To get a weapons permit you:
Must be at least 21
Must reside in the state where you plan to start your business
Must be a legal resident of the US
Have never broken federal firearms laws
and more
Once you are sure you pass all the requirements, determine what your weapons permit needs are. For example, if you are a collector or seller of curios or relics, you might need a different business license than someone who plans to wear a gun at all times.
You will need to get fingerprinted and submit a passport photo with your weapons permit application. You will go through a background check to ensure there are no felonies or other negative records which would deny your weapons license application.
Once you are approved for your weapons or ammo license, you will be required to renew it annually. Make sure to keep all your information up to date, and if you get a new gun, make sure to register it.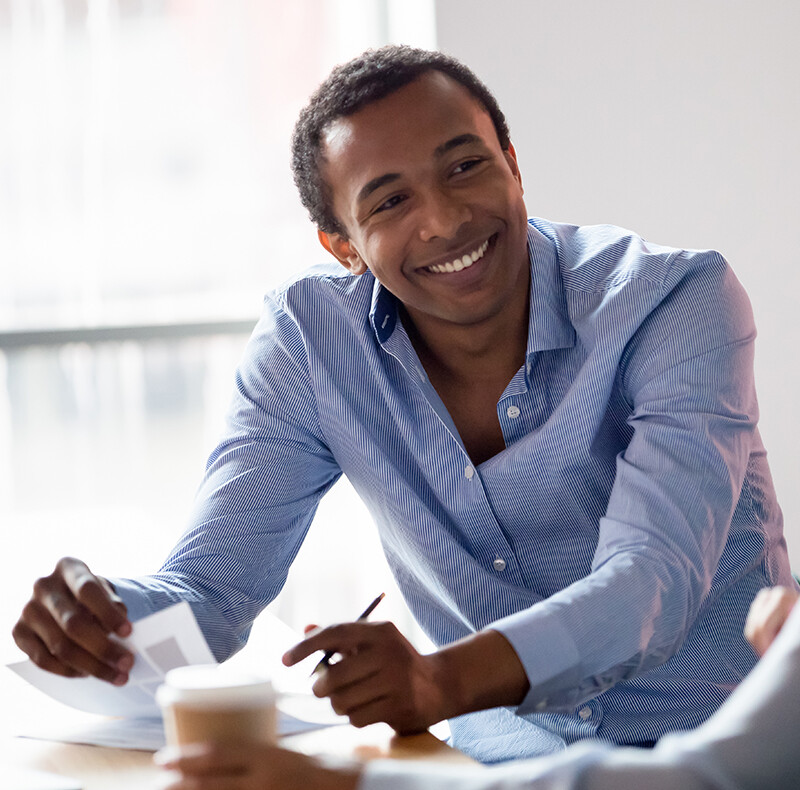 We'll Help You Discover Which Licenses and Permits You Need
Being licensed by the agency shows your customers that you meet federal and state regulations for safety, cleanliness, and honesty, which helps them trust your business.
We do the research and take out the guesswork so you know exactly which licenses or permits your business needs.
We provide the paperwork and instructions on how to file it, so it's ready to be filed.
We'll file the paperwork for you with the appropriate agency, so you don't have to lift a finger!