WIC Registration
Business licenses and permits protect your customers and show them your business meets federal and state regulations. CorpNet can research and process your WIC registration for you, which helps you avoid penalties and keep your business in compliance.
Navigating Licensure Can Be Tricky
Let CorpNet take care of the research and paperwork for you.
If you have considered starting a business as a grocery store or convenience store, you might think about becoming WIC certified. WIC stands for Women, Infants, and Children, and is a special nutrition program to help those that can't afford healthy food to get them.
Vendors like you can accept WIC cards or vouchers and help women and their children get the foods they need to live a healthy life. Becoming a WIC vendor will drive more business to your store. But first, you need a WIC registration.
What Does a WIC Vendor Provide?
Because WIC allows participants to purchase healthy foods, the government is particular about what types of food you can offer to WIC candidates. These foods include:
Baby food formula
Milk, cheese, and other dairy
Beans and lentils
Peanut butter
Eggs
Juice
Cereal
Fruits and vegetables
Meat
You can't accept a WIC card for candy, paper products, soda or anything that isn't approved by the WIC business licenses, permits & tax department. Before you file your WIC registration, make sure you are carrying the items the WIC program approves.
Applying for Your WIC Registration
Remember that you'll need to apply for any other business licenses necessary to open a grocery store or whatever type of store you're planning to start, in addition to filing for your WIC license.
The WIC application will ask for details about your store location and size, as well as your store hours. You'll have to specify whether you currently carry WIC-approved items or plan to. The application will also ask for details on your past food sales.
Once the WIC department approves your application, you will be provided with what you need to start accepting cards. You may be given a scanner where participants in the program can scan their card and you can apply their purchases to their accounts.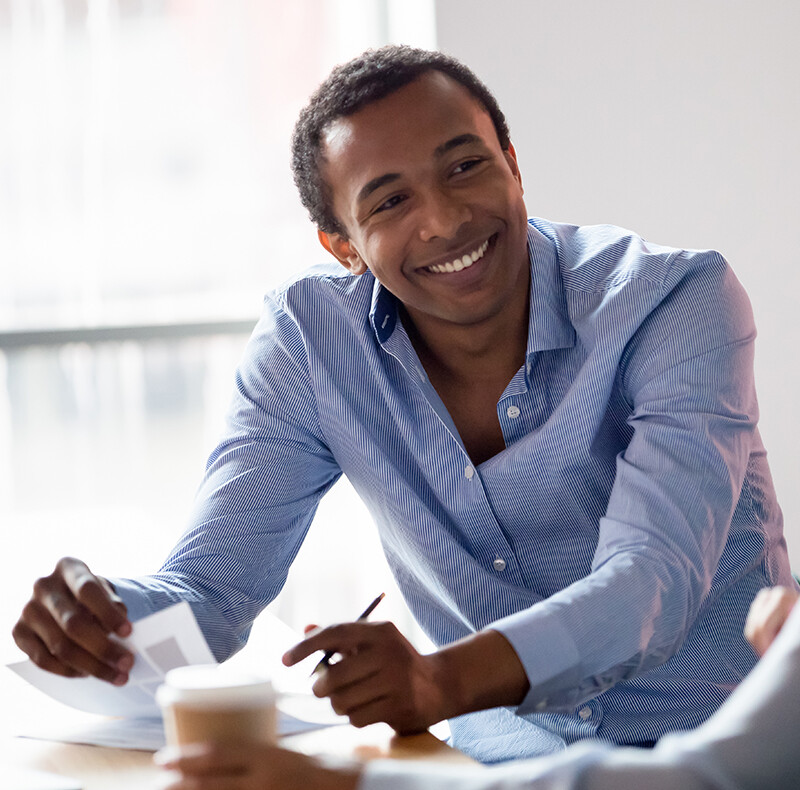 We'll Help You Discover Which Licenses and Permits You Need
Being licensed by the agency shows your customers that you meet federal and state regulations for safety, cleanliness, and honesty, which helps them trust your business.
We do the research and take out the guesswork so you know exactly which licenses or permits your business needs.
We provide the paperwork and instructions on how to file it, so it's ready to be filed.
We'll file the paperwork for you with the appropriate agency, so you don't have to lift a finger!