Workers Protection Registration
Business licenses and permits protect your customers and show them your business meets federal and state regulations. CorpNet can research and process a workers protection registration for you, which helps you avoid penalties and keep your business in compliance.
Navigating Licensure Can Be Tricky
Let CorpNet take care of the research and paperwork for you.
For anyone who plans to start a business using migrant or seasonal workers on a farm or other agricultural endeavor, you should be aware that the Migrant and Seasonal Agricultural Worker Protection Act (MSPA) protects most migrant and seasonal agricultural workers.
If you are a farm labor contractor, agricultural employer, or agricultural association that plans to hire, transport, or house agricultural workers, you are required by the Department of Labor to meet certain minimum requirements, including:
Get Your Workers Protection Registration: Any farm labor contractors must register migrant and seasonal with the Department of Labor.
Get Workers Verified: If you're an agricultural employer or association and are using the services of a farm labor contractor, you must first verify the workers protection registration status of the farm labor contractor.
Disclose Certain Information: As an employer, you are required to provide each of your migrant and seasonal day-haul workers with written disclosure when you hire them describing the terms and conditions of their employment. This disclosure must be in the worker's language.
Provide Wages, Supplies, and Living Arrangements: You are responsible to pay your workers what they have earned, as well as provide supplies or housing as outlined in the original disclosure.
Provide Safe and Healthy Housing: Your worker housing provided to migrant agricultural workers must ensure meet federal and state safety and health standards.
Ensure Safe Transportation: If you transport migrant or seasonal agricultural workers, your vehicles must be insured and operated by a licensed driver.
Pass an Enforcement Inspection: Your facility will be inspected by your state's migrant worker business licenses, permits & tax division. At that time, your facilities, vehicles, housing, payroll, and other records will be examined, and the inspector may interview employees and employers.
In addition to getting your workers protection registration, you may need other licenses, so check with the Department of Labor as well as your business license agency to find out.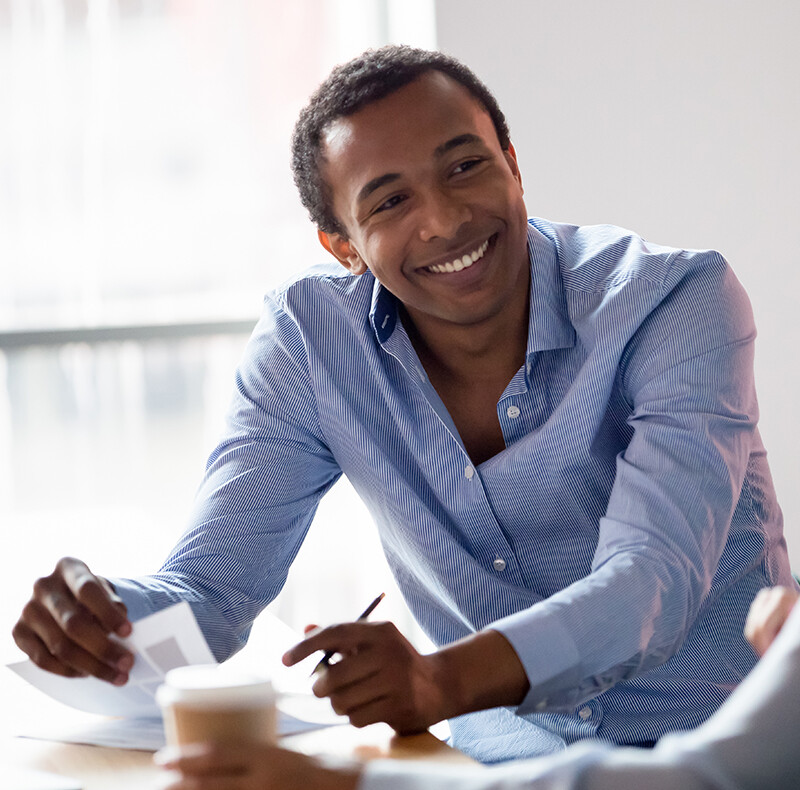 We'll Help You Discover Which Licenses and Permits You Need
Being licensed by the agency shows your customers that you meet federal and state regulations for safety, cleanliness, and honesty, which helps them trust your business.
We do the research and take out the guesswork so you know exactly which licenses or permits your business needs.
We provide the paperwork and instructions on how to file it, so it's ready to be filed.
We'll file the paperwork for you with the appropriate agency, so you don't have to lift a finger!