Zoning Permit
Business licenses and permits protect your customers and show them your business meets federal and state regulations. CorpNet can research and process a zoning permit for you, which helps you avoid penalties and keep your business in compliance.
Navigating Licensure Can Be Tricky
Let CorpNet take care of the research and paperwork for you.
For contractors, engineers, and builders, the step necessary before obtaining a building permit is getting approved for a zoning permit. This building license will deem the kind of building you can construct and may include certain regulations on height, use, parking, and design. For example, if you plan to build a business office in the middle of a residential area, you may not be able to get a zoning permit for commercial property. You might, however, be able to get zoned as a combination of residential and commercial if you add condos to your building.
Before Starting Your Project
It's important that you don't waste time and money before you know how your project will be zoned. Contact your city's business licenses, permits & tax division to see what the process is for being approved for the appropriate zoning permit. You will likely need to submit the site and building plans, including preliminary architecture for approval.
History of the Zoning License
Wondering why we have zoning? Its history goes back to 1916 when New York City applied the first zoning license regulations in reaction to a towering skyscraper that was built. Apparently, it blocked the sunshine from a lot of residences, and citizens were in an uproar.
Cities started paying better attention to what was being constructed where and tried to keep businesses within commercial areas and homes in residential areas.
Types of Zoning Permits
There are four primary types of zoning business licenses:
Euclidean zoning permits: divides land into geographic districts, and sets up limits for different types of development activity in each district.
Performance zoning permits: uses goal-oriented information to decide what types of construction are permitted in an area. This type of business permit has more focus on environmental protection and private property rights.
Incentive zoning permits: a reward-based system that encourages development to meet goals. Includes a reward scale designed to persuade developers to bring more of the underserved market to a given area.
Form-based zoning permits: regulate the form that land use may take, rather than the type of land use.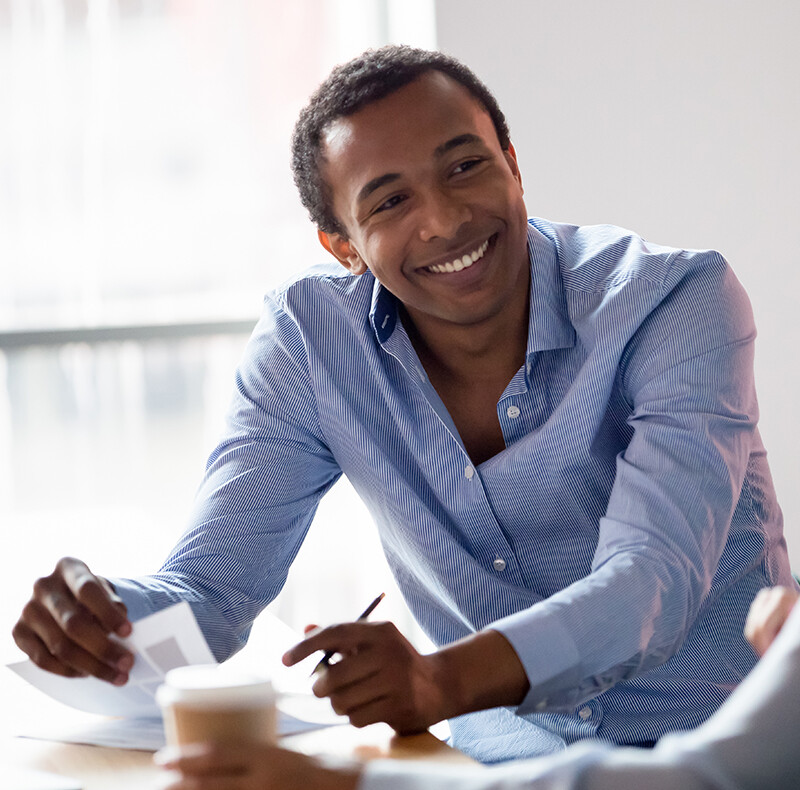 We'll Help You Discover Which Licenses and Permits You Need
Being licensed by the agency shows your customers that you meet federal and state regulations for safety, cleanliness, and honesty, which helps them trust your business.
We do the research and take out the guesswork so you know exactly which licenses or permits your business needs.
We provide the paperwork and instructions on how to file it, so it's ready to be filed.
We'll file the paperwork for you with the appropriate agency, so you don't have to lift a finger!