Thanks for connecting with us at the QuickBooks connect event!
Partner with Us
Accountants, Quickbooks Advisors, and other Legal Professionals can offer all of CorpNet's services to their clients in all 50 states with the CorpNet Partner Program.
Your Client. Your Brand. We do all the Work.
Payroll Tax Registrations
Incorporations & LLC Filings
Annual Compliance & Monitoring
Registered Agents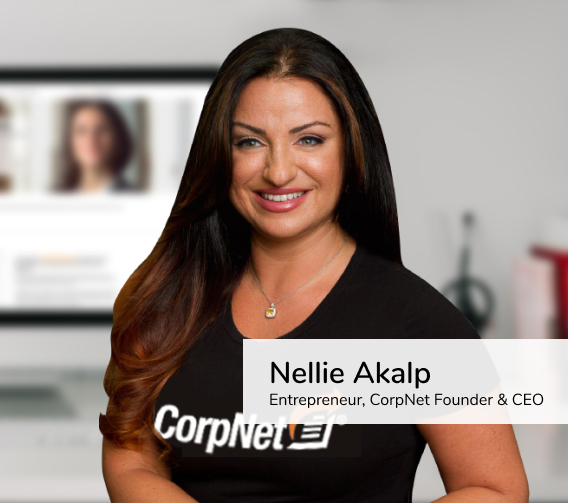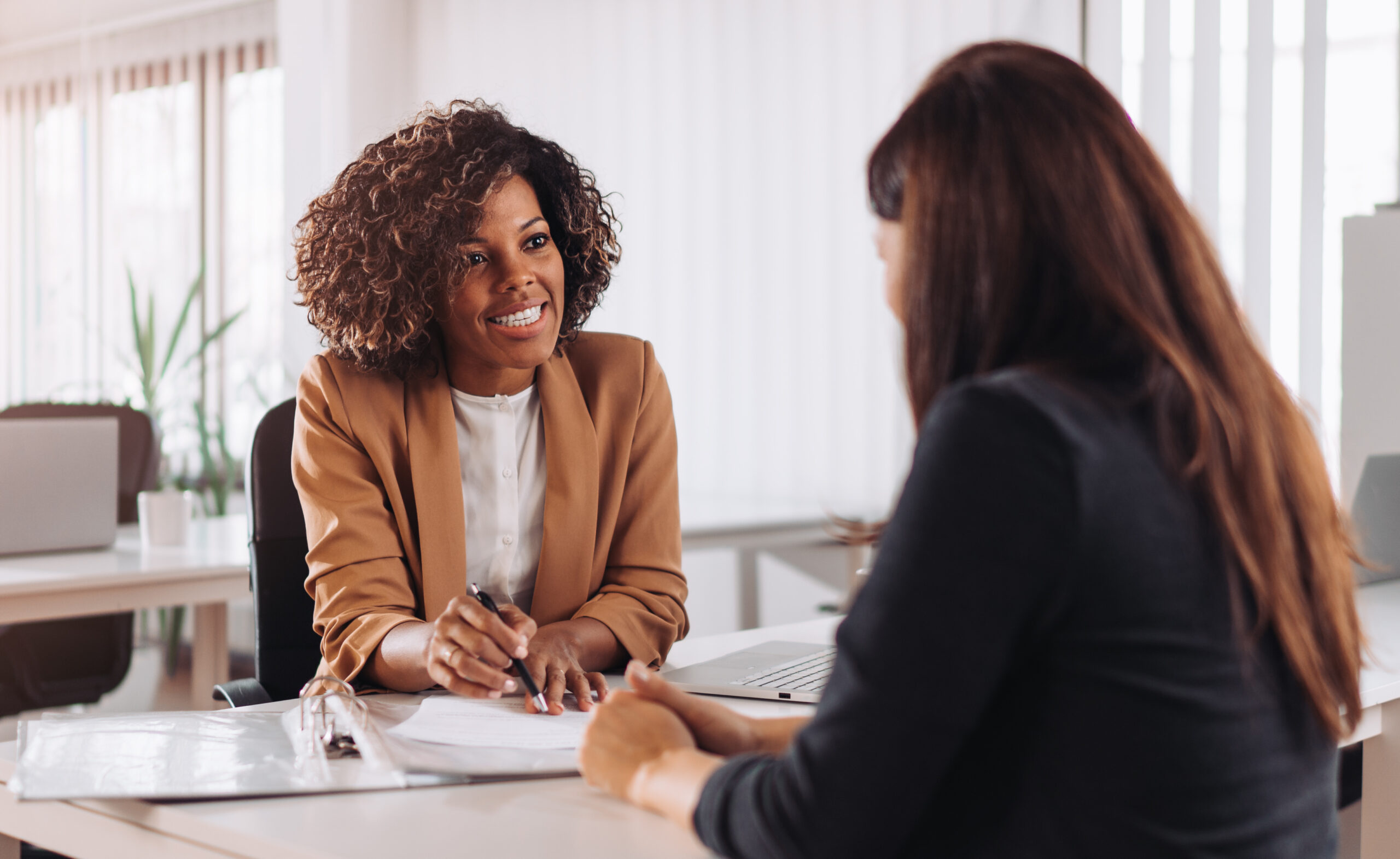 More Than 50,000 Businesses Registered
The Business Formation experts at CorpNet can file all the paperwork to help your clients start a business. Whether they want to Form an LLC, Corporation, Non-Profit, or simply file a DBA, our business filings experts can file your client's paperwork quickly and affordably.
Business Formations Bundle Starting at $79
Payroll Tax Registration Made Simple
CorpNet can quickly register new businesses for state payroll taxes. Our specialists manage the process of registering businesses for State Unemployment Insurance Tax (SUI) and State Income Tax (SIT).
Employer Tax Registration Bundle Starting from $199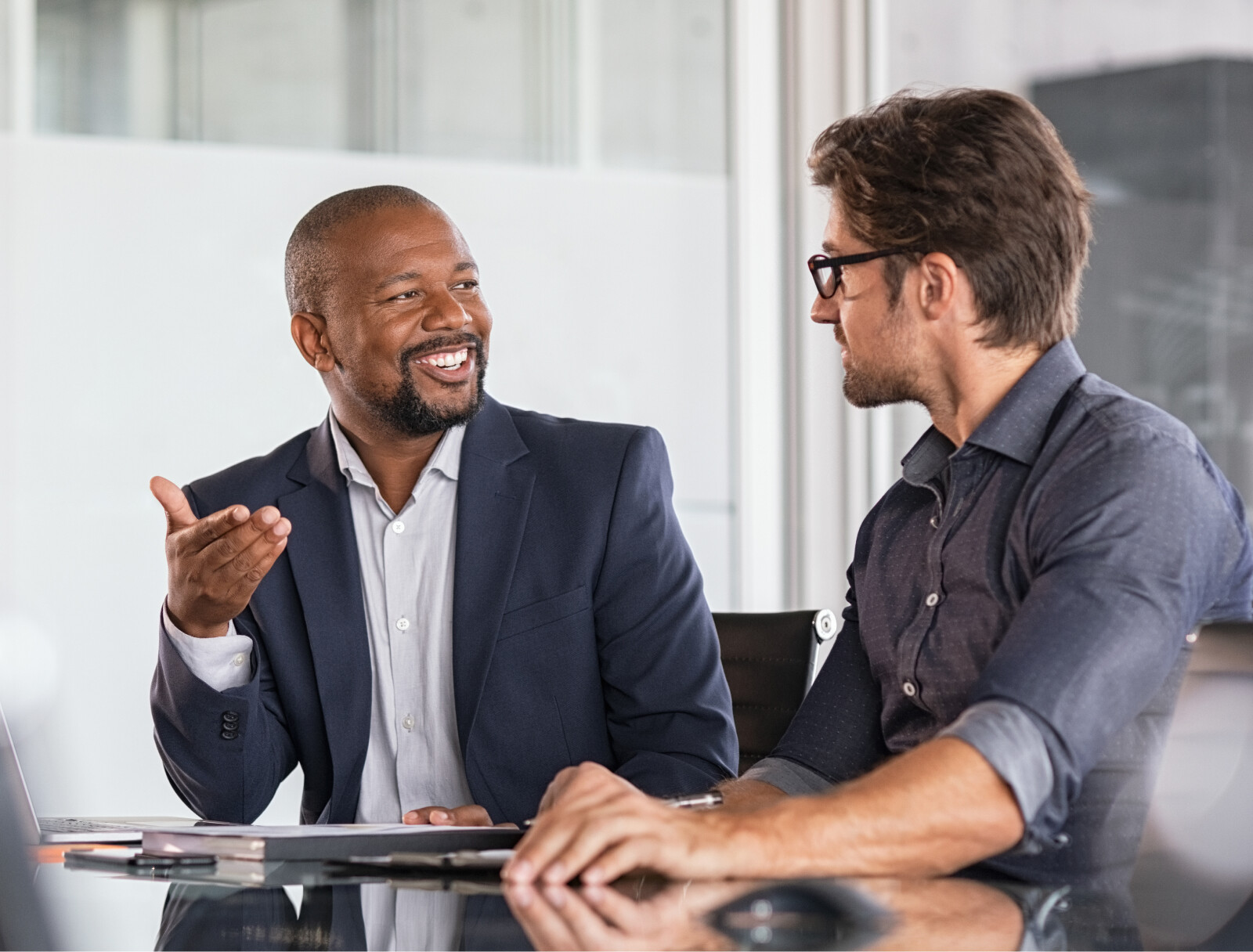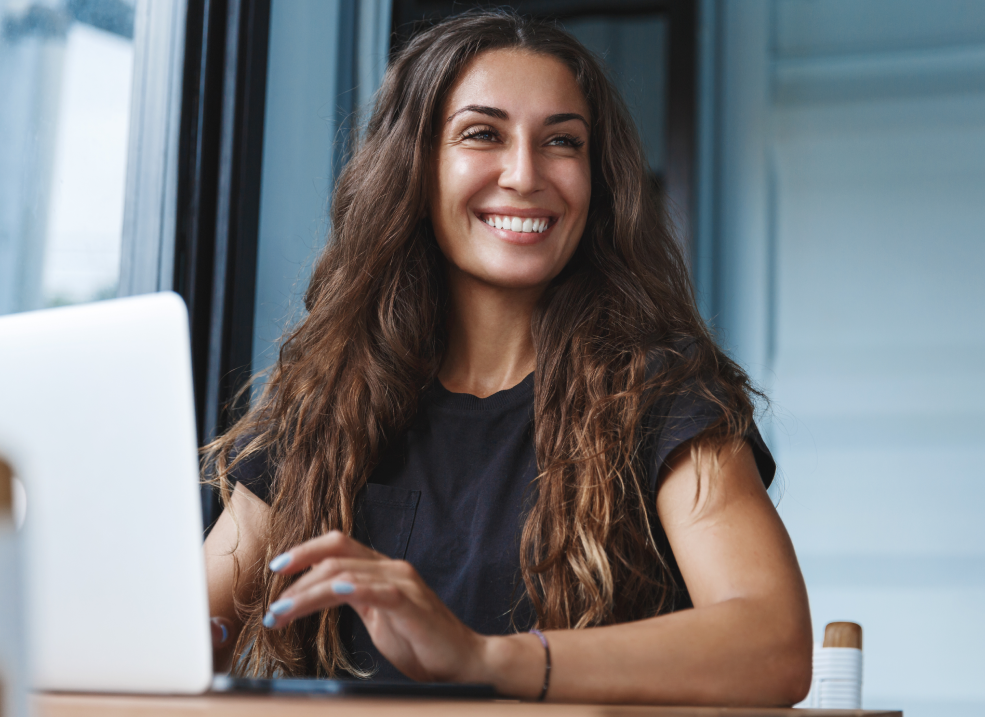 Help Your Clients Maintain Compliance
Keep your client's businesses in compliance. CorpNet can prepare and file your client's Annual Reports for C Corporations, S Corporations, LLCs, Nonprofit, and Professional Corporations.
Our services are backed by a 100% satisfaction guarantee.
Run a Business and Stay in Compliance
We require no minimum sales volumes to participate in the Partner Program, so there's no pressure to perform. We have created our program to suit the needs of your business and your clients—at whatever capacity you're able to handle.

Interesting in any of our services? View a full list of products and pricing on our A-Z Pricing page!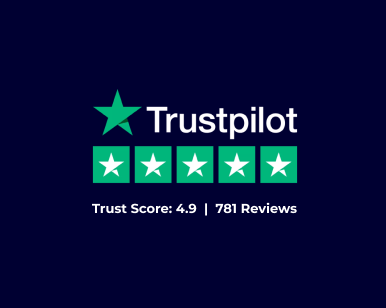 Service You Can Rely On
Trusted by more than 8,000 accountants, bookkeepers, and QuickBooks advisors, CorpNet's experts can help your clients with state filing and compliance. Your clients. Your brand. We do all the work.